3 Benefits for Pendant Lights
Nov 12,2022 | KCO HOME
Whether you're looking for task lighting or an accent light, pendant lights are a great way to add that little something extra to your space. They're not only functional but can also be used as an accent or task light for those hard-to-reach spots! Plus, pendants are a great way to take up less floor space and offer easy installation options.
In this blog post, we are going to dive deeper into the benefits that pendant lights provide. With so many styles and finishes available from the KCO HOME, you're bound to find the perfect pendant light for any room in your home. Shop online today!
#1 Advantages

Pendant lights are the perfect addition to any room. They're small enough to fit in even the smallest of spaces, and their size makes them easy to hang anywhere. They can be hung at any desired height, hung from the ceiling or above door frames,making them a versatile choice for any room.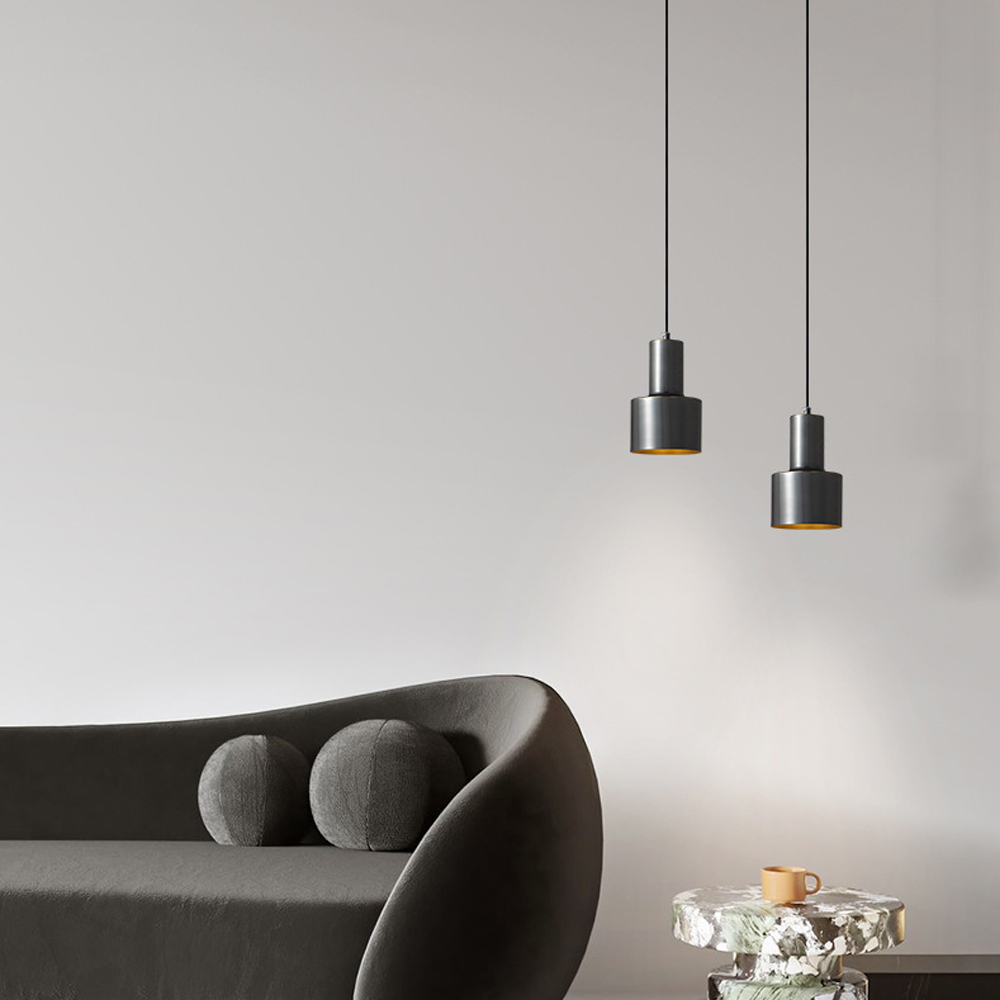 #2 Easy to Install
So what makes pendants so great?
Well first of all, they're easy to install! They come with a simple hanging kit which means you won't need professional help when installing them in your home (and who doesn't love saving money?).
Secondly, they give off an ambient light that really makes any room feel warm and inviting – perfect for those chilly winter nights when you want something cozy by your side!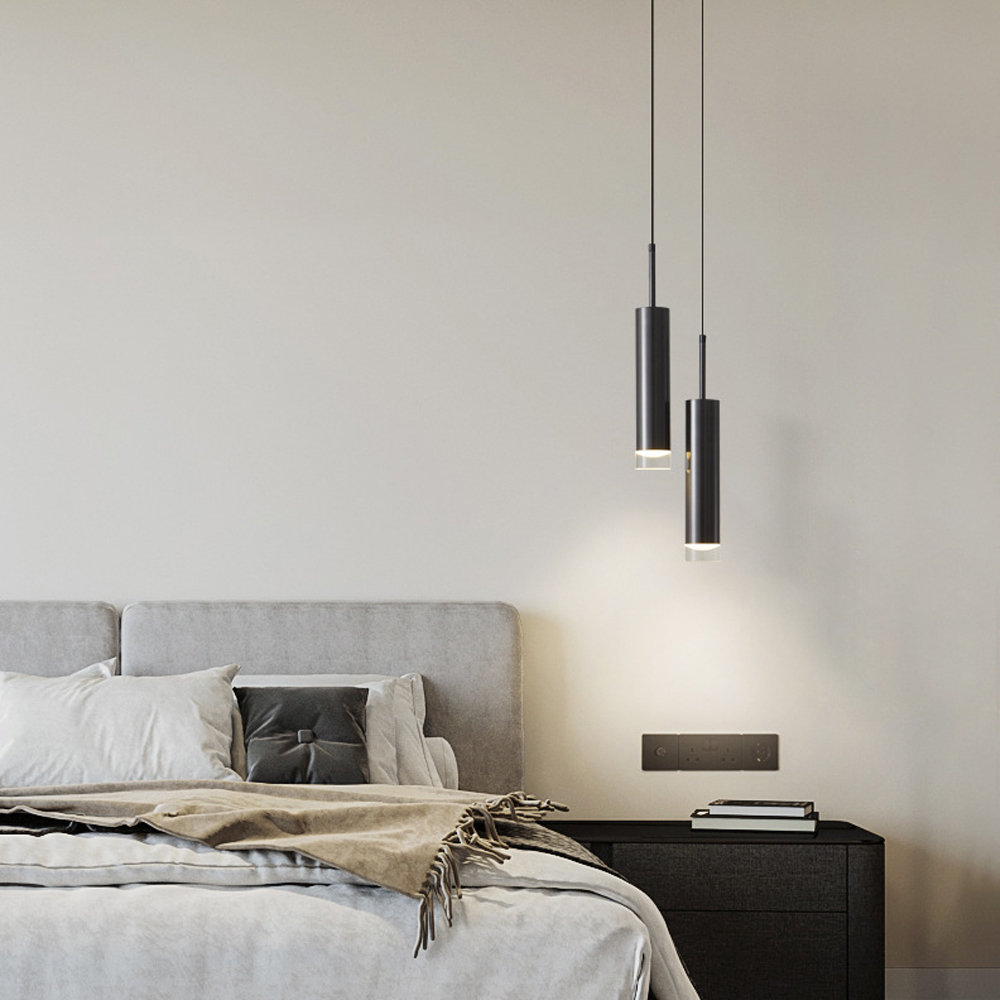 #3 Decorative
Pendant light fixtures are ideal for decorative purposes and accent lighting. It is the ultimate décor item with an added benefit of being functional.
It's easy to see why pendant lights are so popular: they can be used in the most unexpected places, making them a versatile choice for any room or space. From kitchens to bedrooms, living rooms to dining rooms and more, you can find a pendant light that will fit perfectly into your home!
Comment