Design Trends: Tips for Picking the Perfect Sputnik Chandelier
May 15,2023 | KCO HOME
Sputnik chandeliers are a unique and eye-catching lighting fixture that has been gaining popularity in recent years. They are inspired by the iconic Soviet satellite, Sputnik, and feature a distinctive design that is both futuristic and stylish. In this blog post, we will explore the different types and styles of Sputnik chandeliers and where they are best suited for use.
Mid-Century Modern Sputnik Chandeliers
Mid-century modern Sputnik chandeliers are the original design that first gained popularity in the 1950s and 1960s. They feature a classic starburst shape with straight arms radiating out from a central sphere. These chandeliers work well in modern and minimalist spaces, as well as in more traditional settings.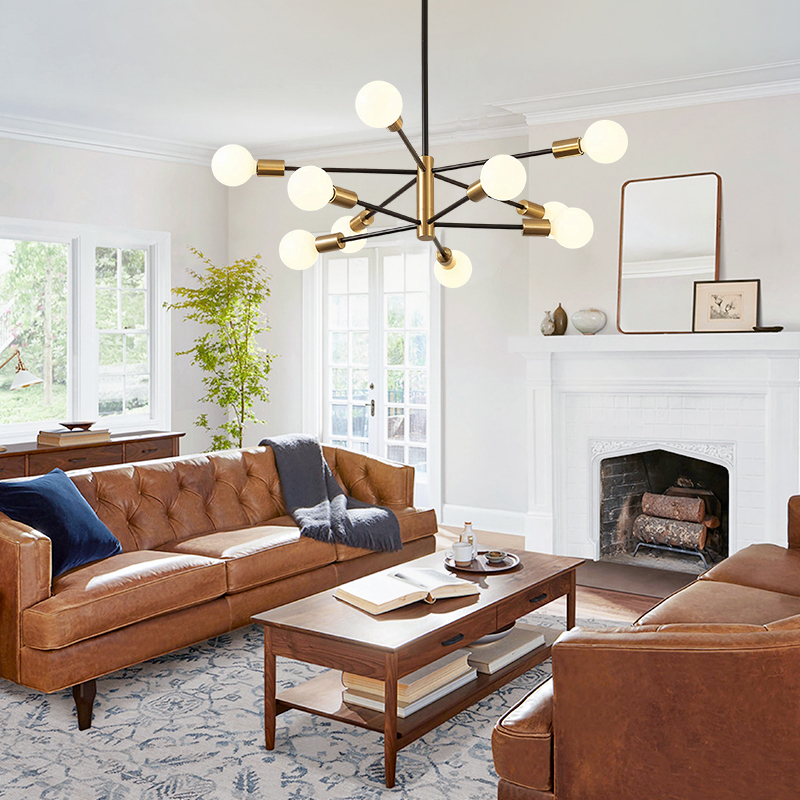 Industrial Sputnik Chandeliers
Industrial Sputnik chandeliers are characterized by their raw and edgy appearance. They often feature exposed bulbs, metal hardware, and a dark finish. These chandeliers work well in spaces with an industrial or loft-style aesthetic, such as converted warehouses or modern apartments.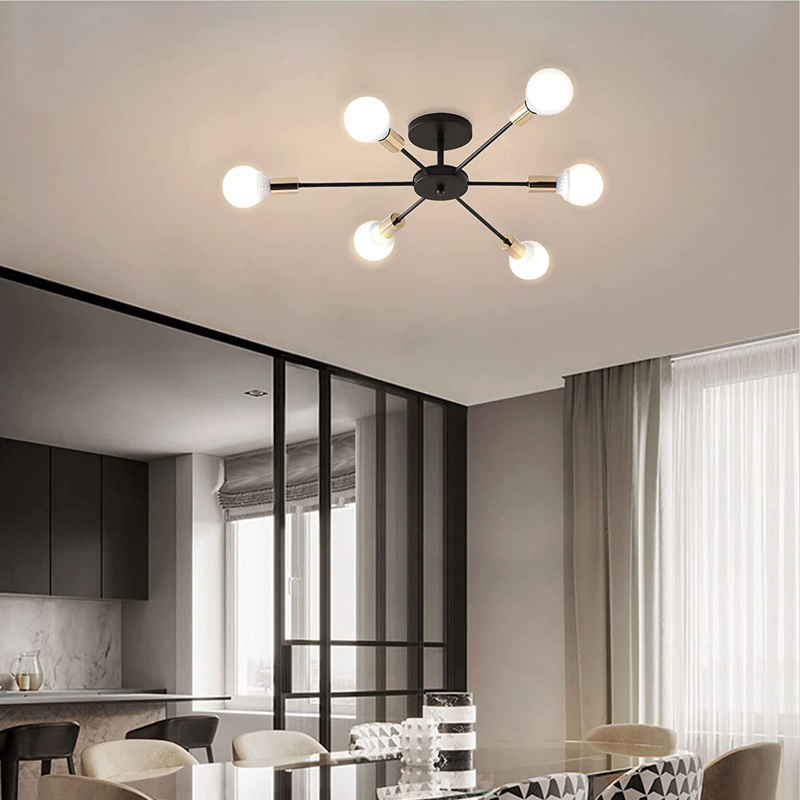 Glam Sputnik Chandeliers
Glam Sputnik chandeliers are the perfect addition to any elegant or luxurious space. They feature crystal accents, gold or silver finishes, and sleek curves that add a touch of glamour to any room. These chandeliers work well in living rooms, dining rooms, and bedrooms.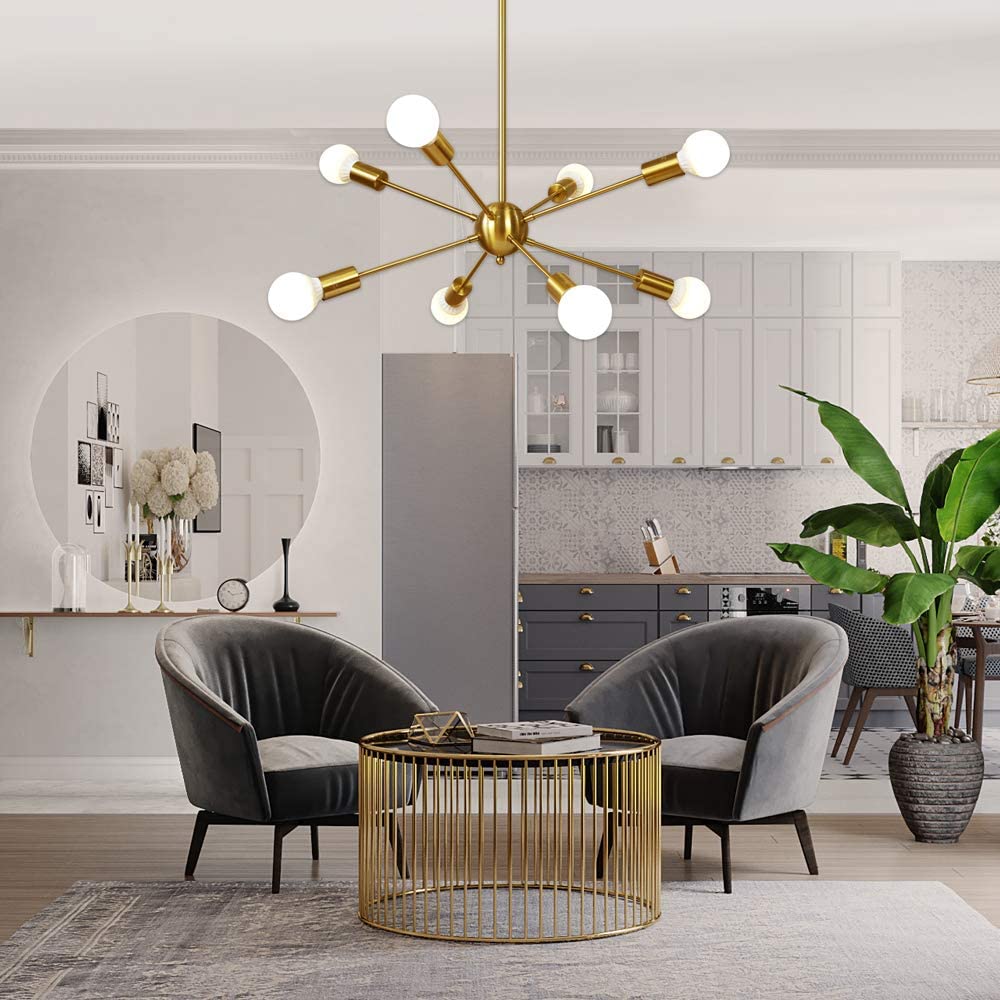 Contemporary Sputnik Chandeliers
Contemporary Sputnik chandeliers feature a modern and streamlined design. They often have a minimalist look, with fewer arms and a simpler silhouette. These chandeliers work well in contemporary and modern spaces, such as high-rise apartments or sleek office buildings.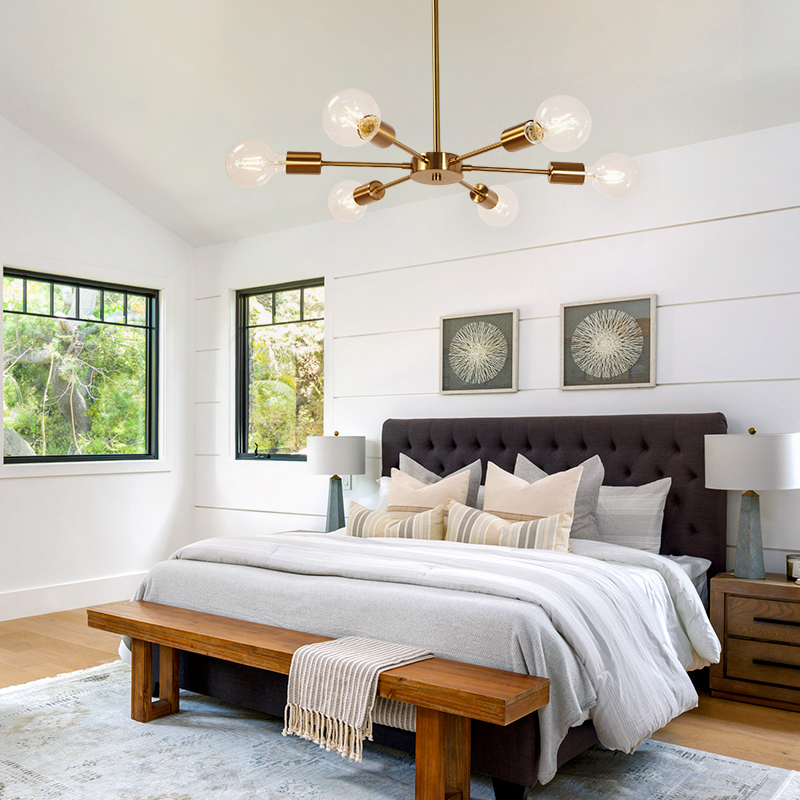 In conclusion, Sputnik chandeliers come in a variety of different styles and can be used in a range of settings. Whether you prefer a mid-century modern design, an industrial look, a glamorous style, or a contemporary vibe, there is a Sputnik chandelier that will suit your needs. So why not add a touch of unique and stylish lighting to your home or office with a Sputnik chandelier today?
Comment