New Arrival: Elevate Your Home Lighting with Our Latest Collection
May 05,2023 | KCO HOME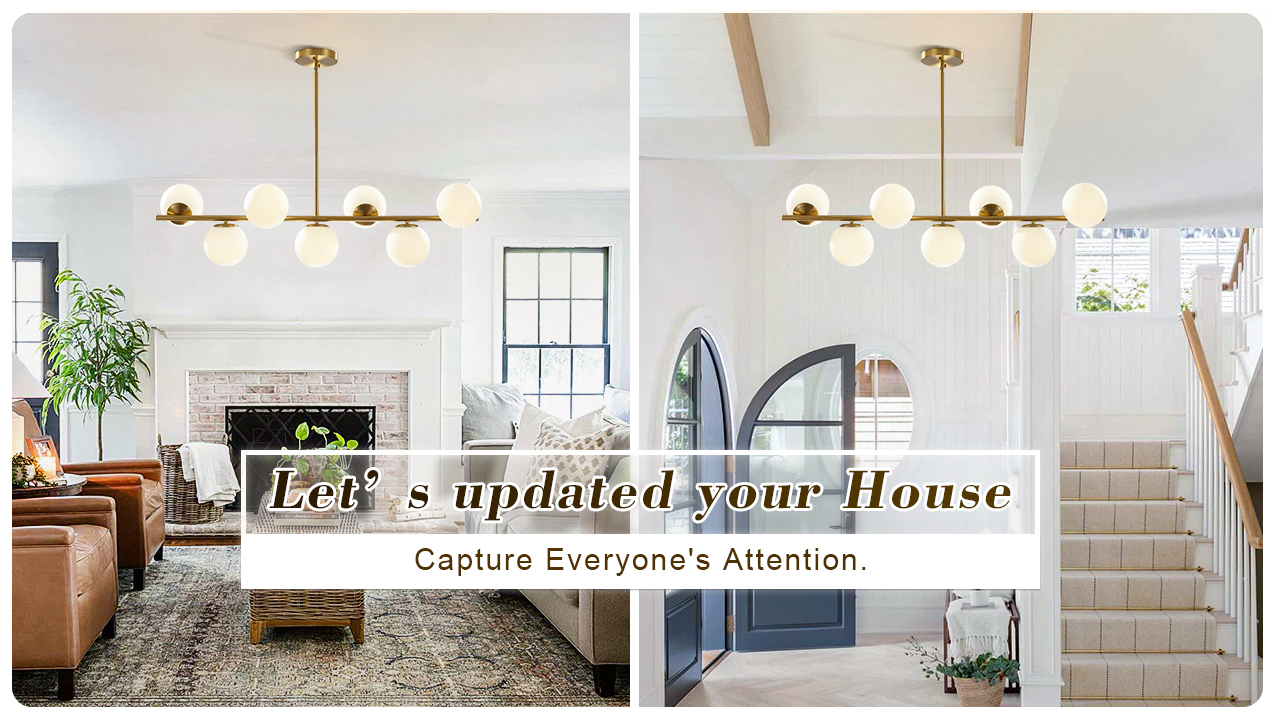 Are you tired of the same old lighting fixtures in your home? It's time to brighten up your space
with our New Arrival collection of lighting fixtures!

Kco Lighitng collection features a range of stylish and modern lighting options to elevate any room in your home. From single glass globe pendant lights to muti-glass chandeliers,wall sconce and more. we have a variety of options to fit your style and space. The sleek and contemporary design of our light fixtures makes them perfect for any modern or minimalist interior.
[1] If you're looking for something more subtle, our modern and simple Wall Sconces will add a touch of elegance to your walls. Here are several styles of wall lamps recommended for you.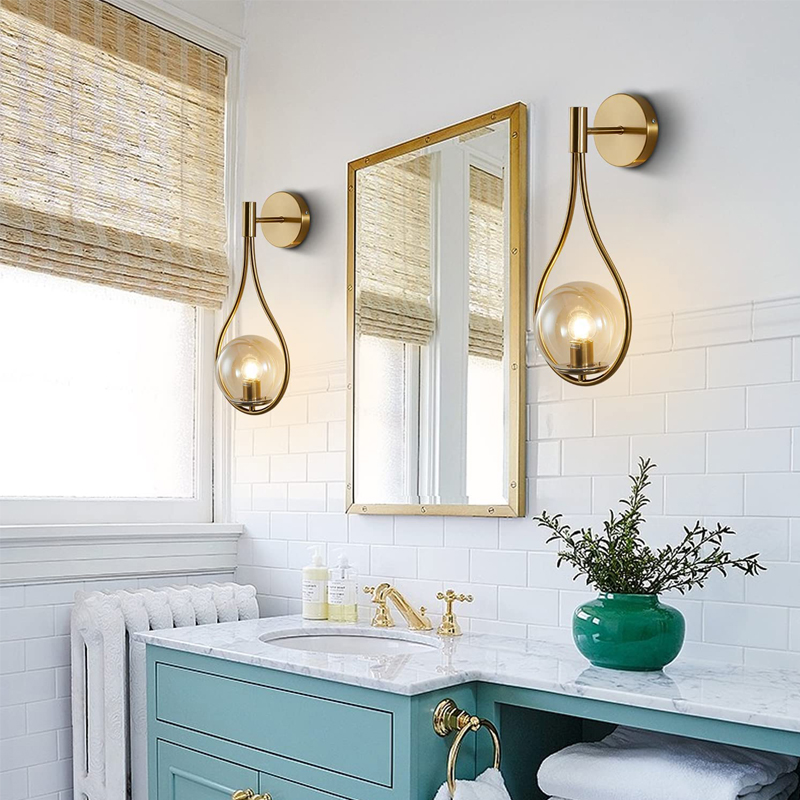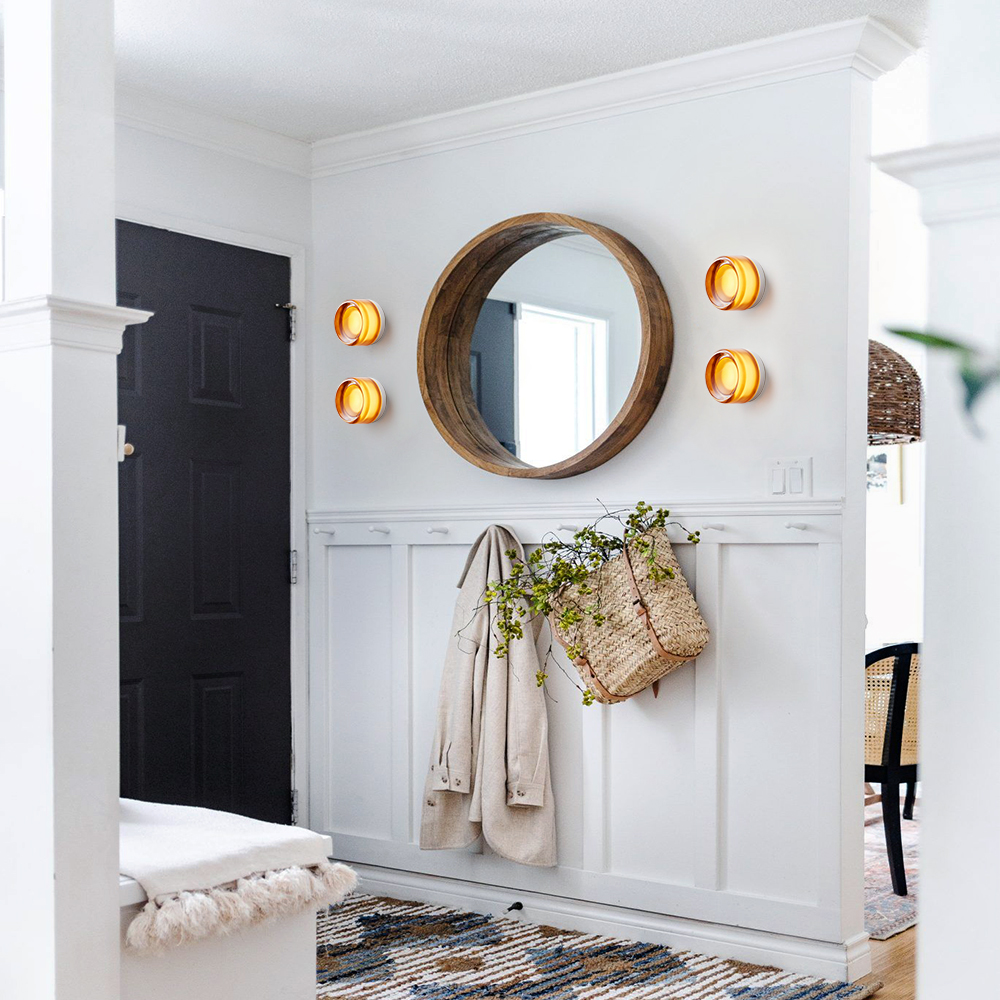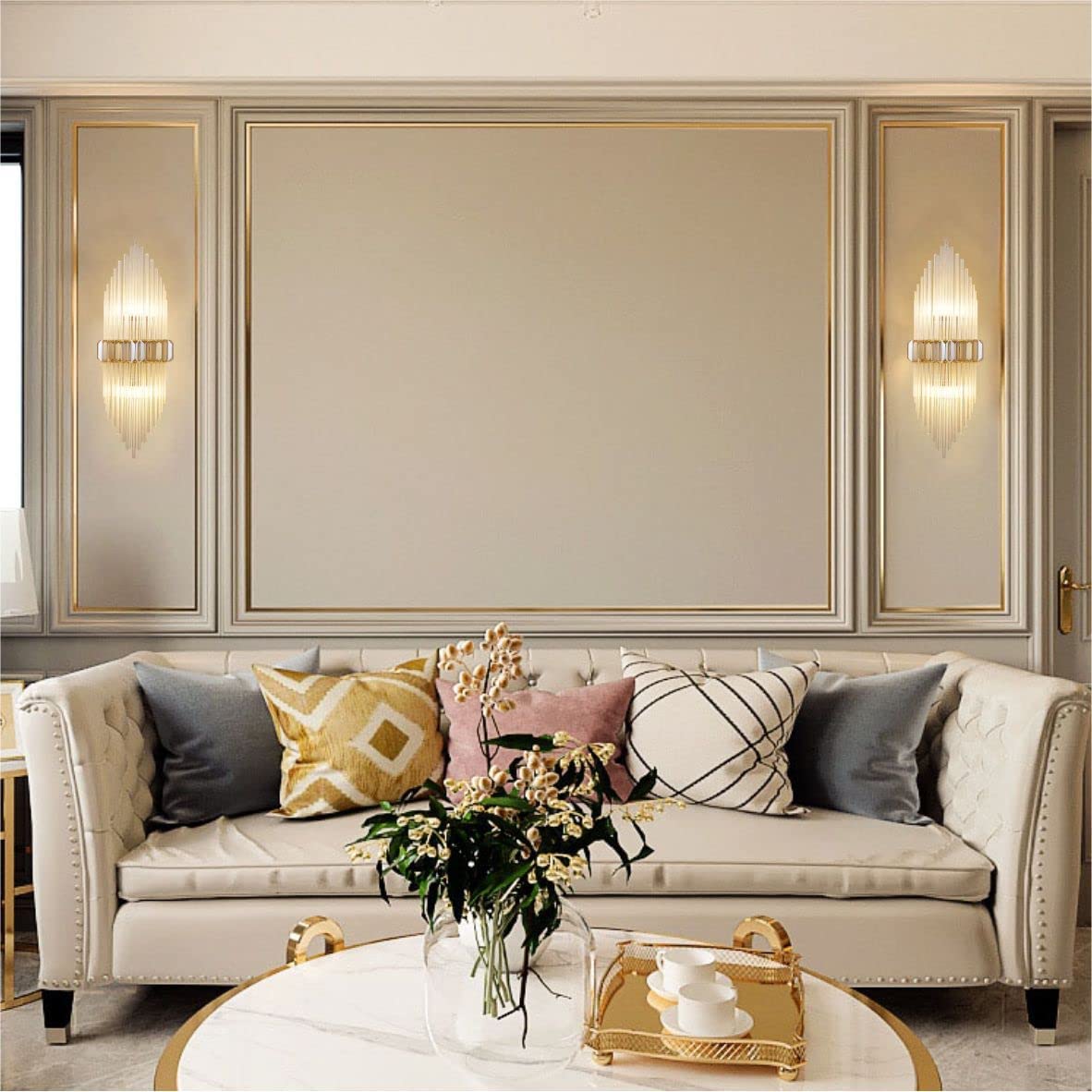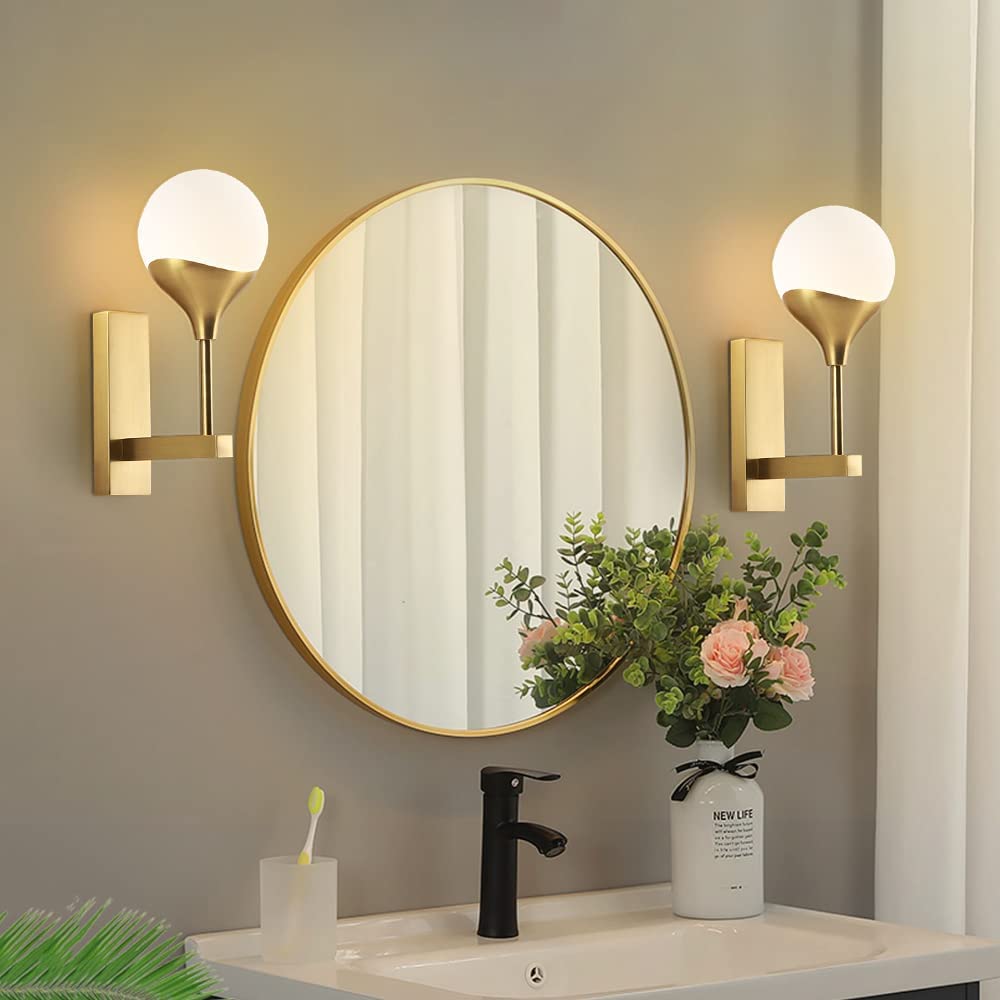 [2] Our Modern Pendant Lights are ideal for creating a focal point in a room, providing both functional
lighting and aesthetic appeal. From minimalist glass pendant lights to bold and statement-making
designs, we have a wide variety of options to suit any taste and style.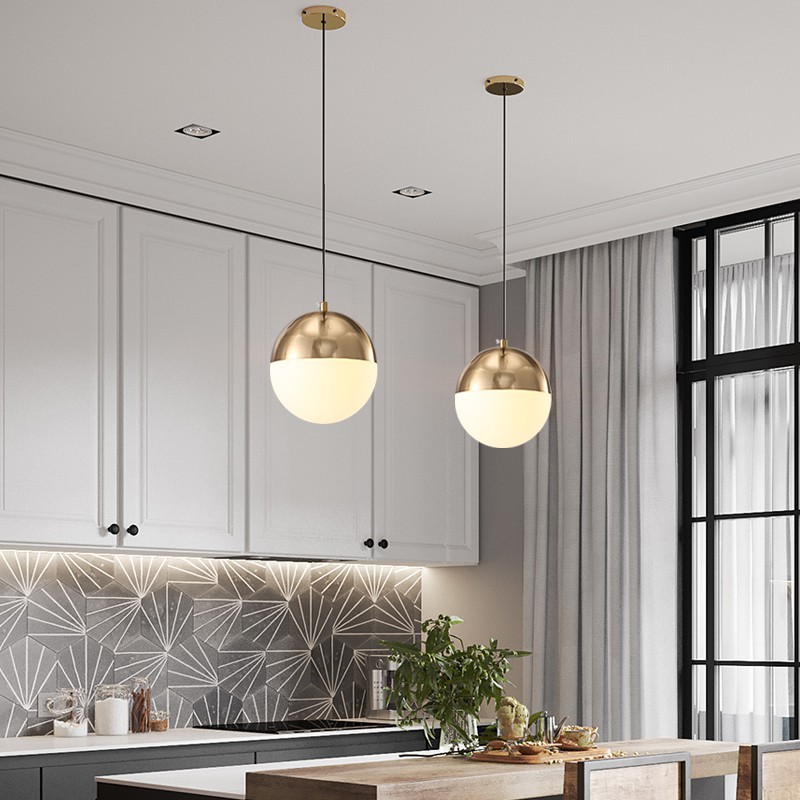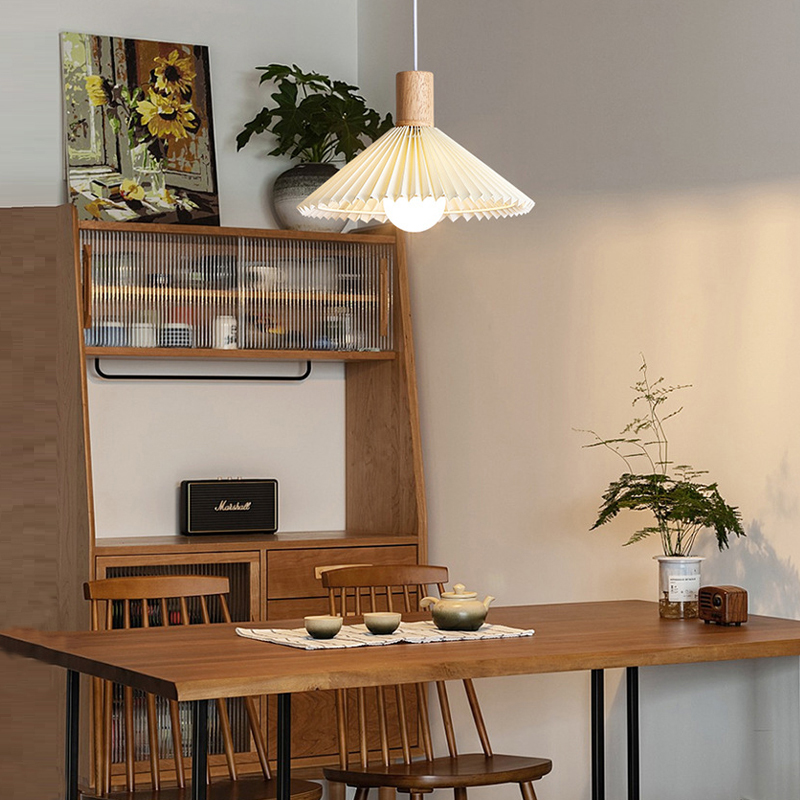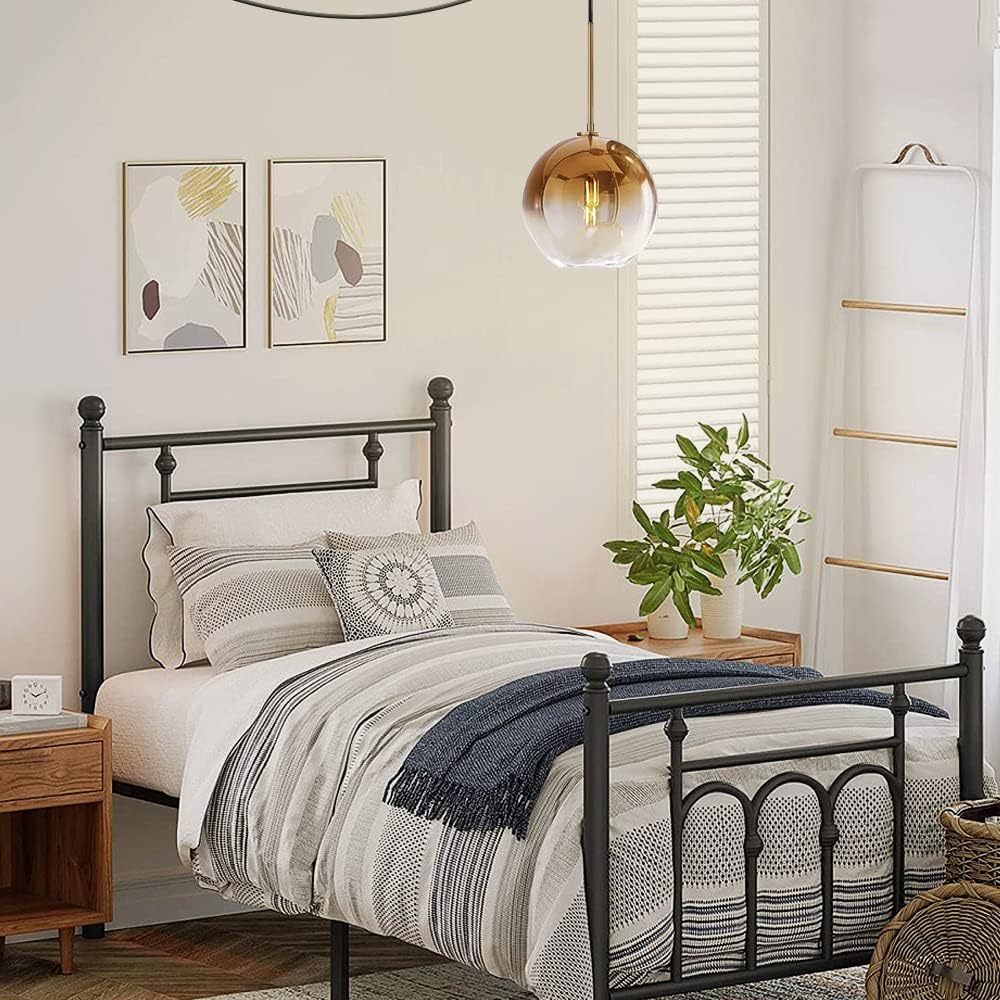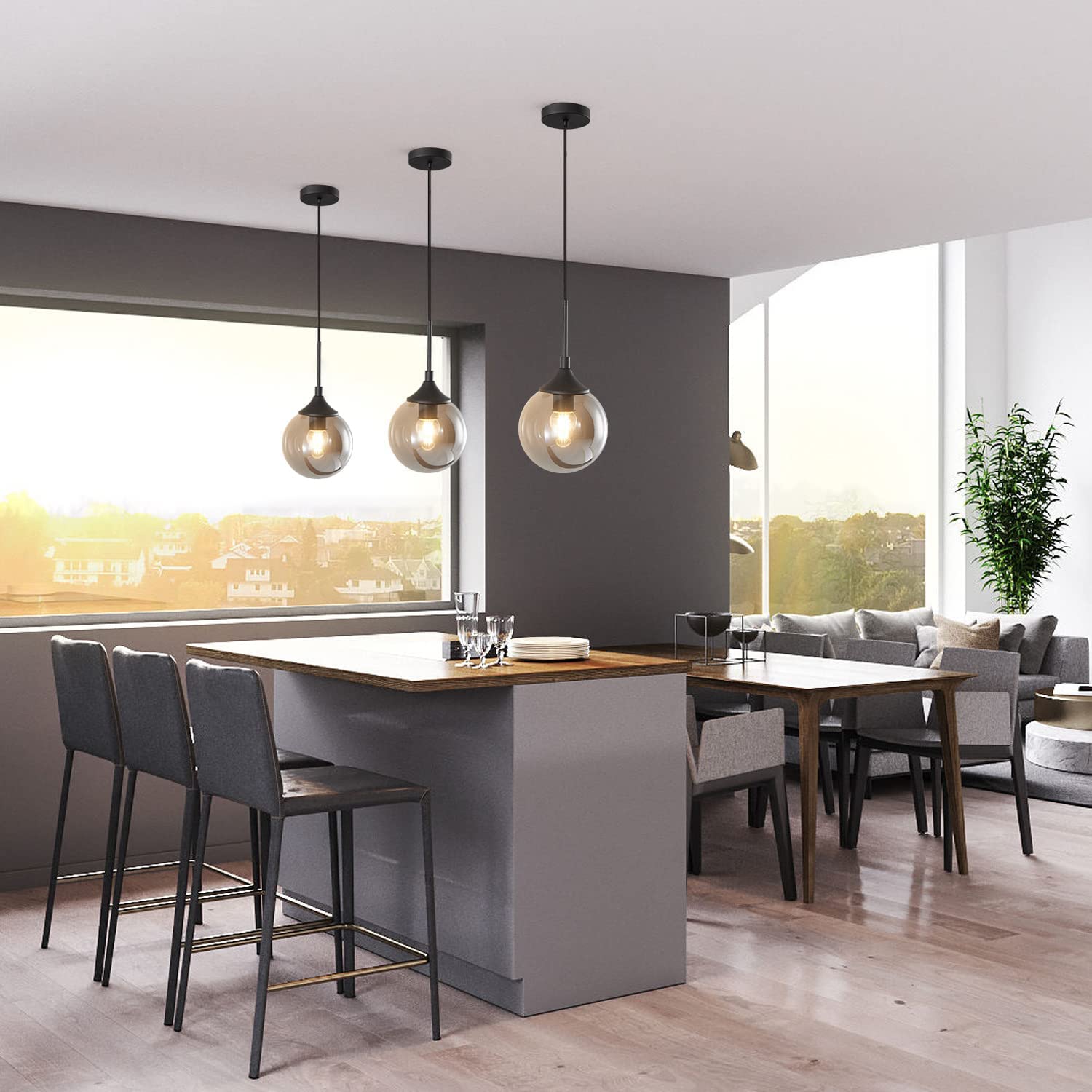 [3] Kco Lighting Modern Chandeliers, on the other hand, are perfect for creating a grand and luxurious ambiance.Featuring multiple lights and intricate designs, our chandeliers are perfect for enhancing the elegance
of a dining room, living room, or entryway. With a range of styles and finishes to choose from, including
crystal, metal, and glass, our chandeliers add a touch of sophistication to any space. Whether you're
looking to add a modern pendant light to your kitchen or a grand chandelier to your foyer, our
collection has the perfect lighting fixture for you.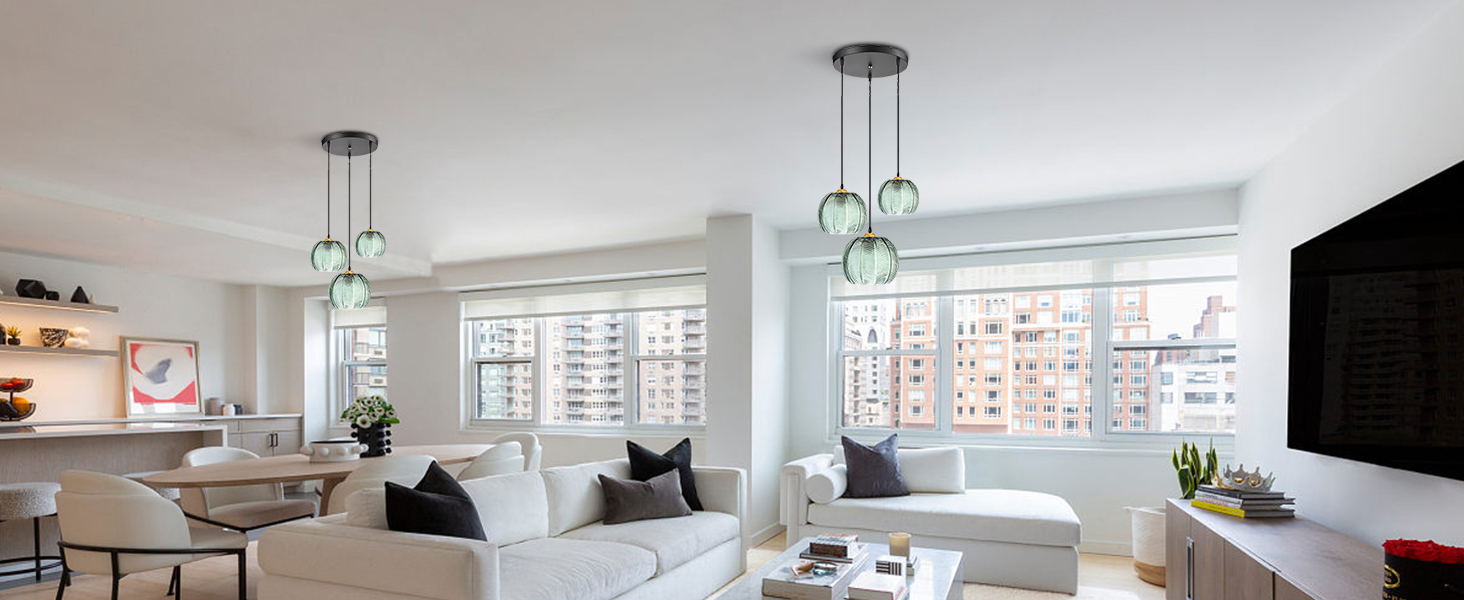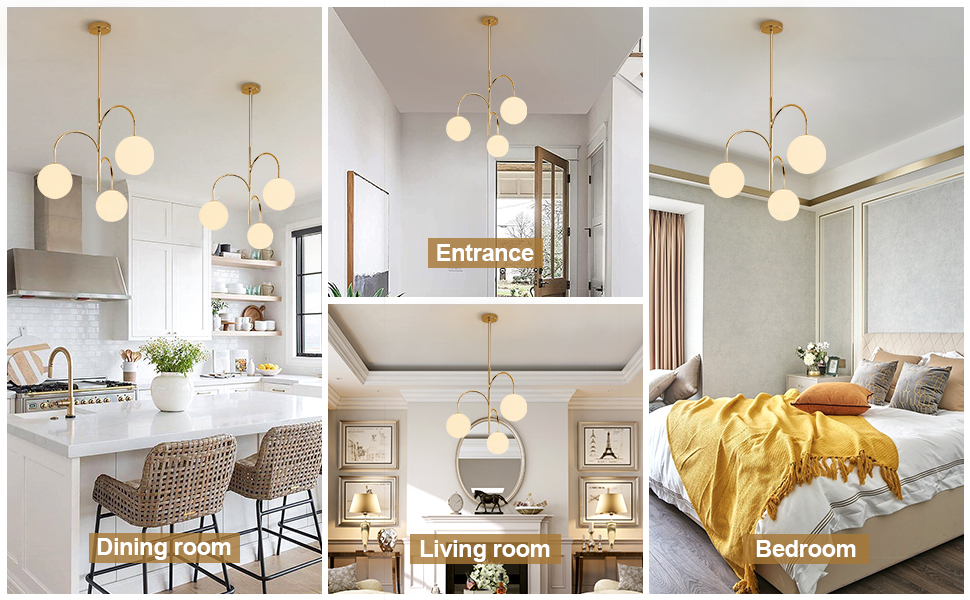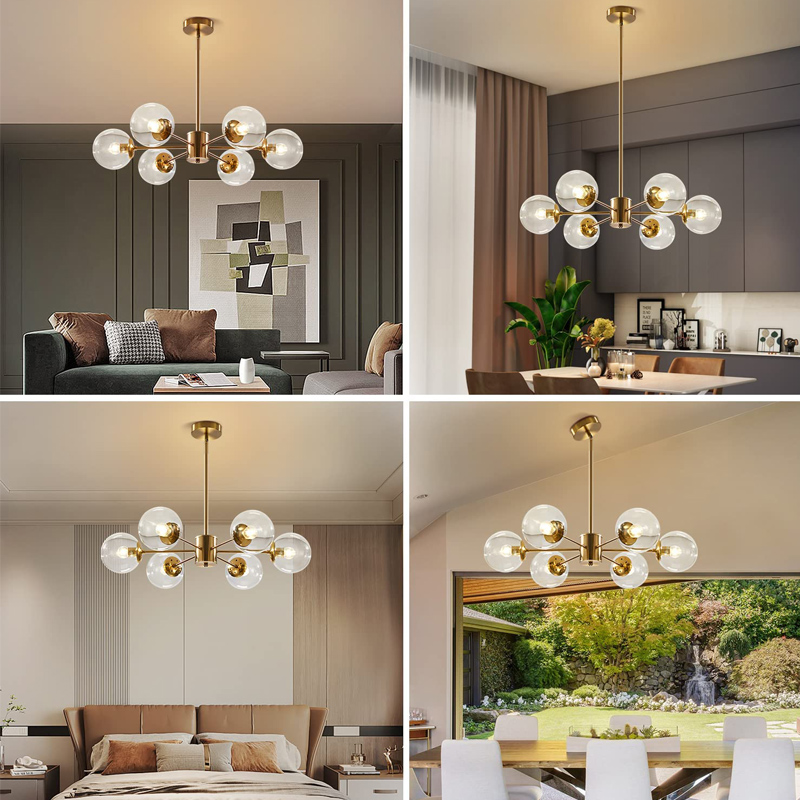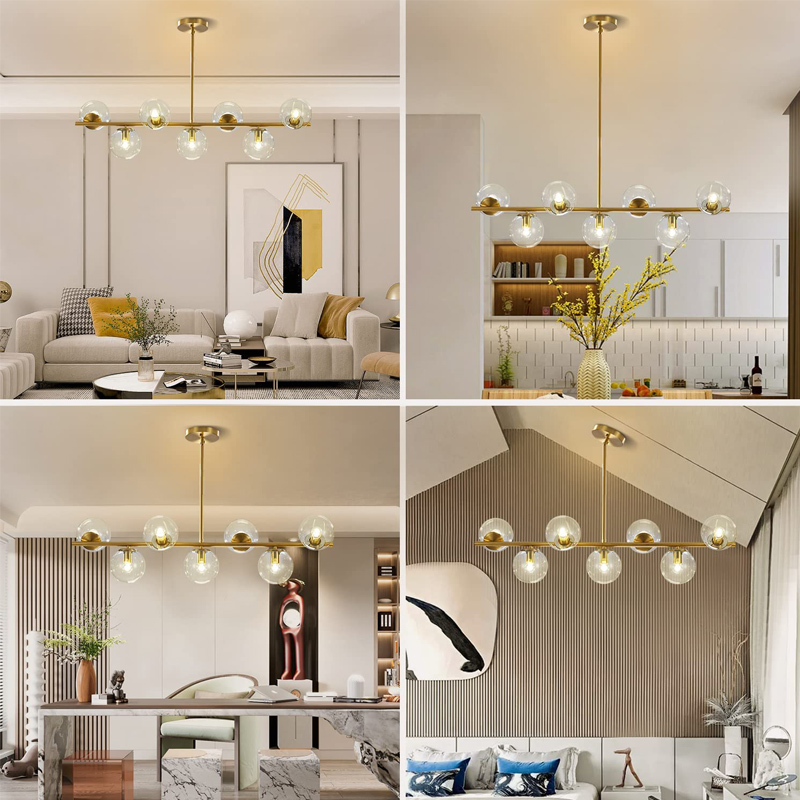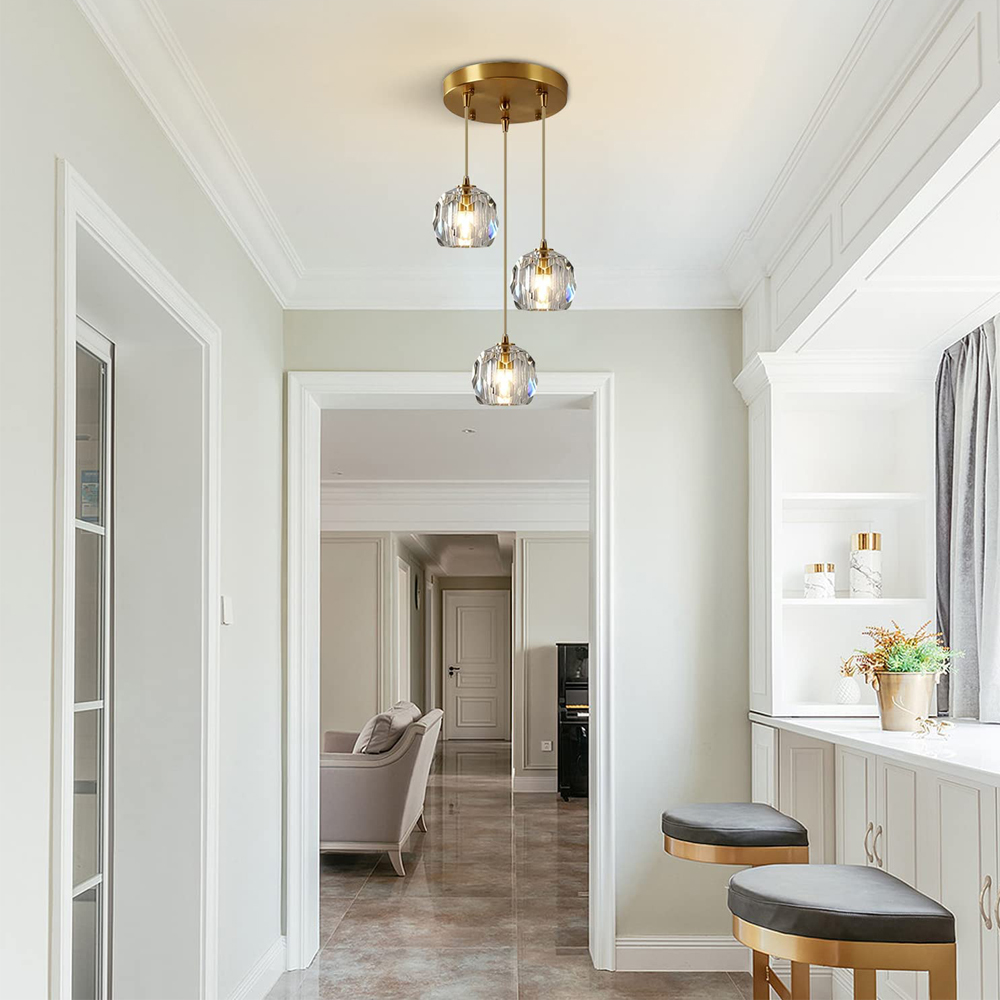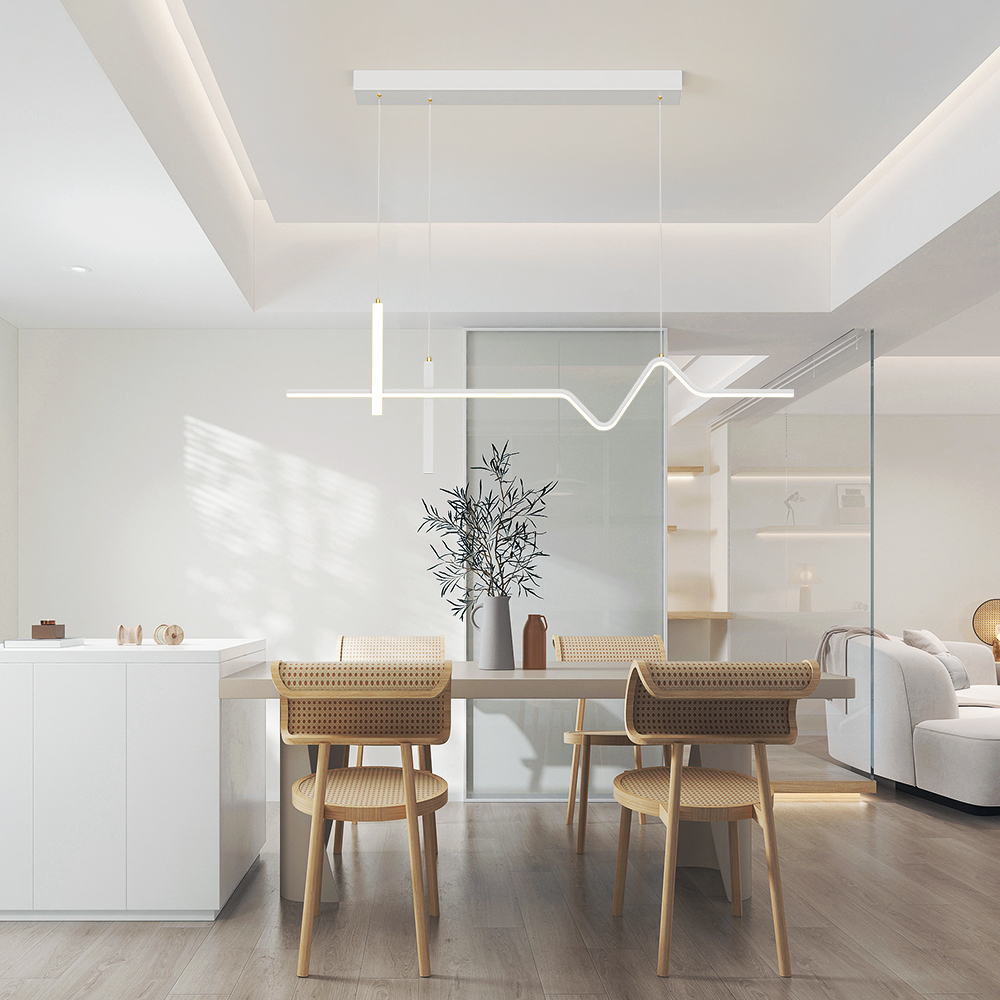 [4] Illuminate your space with our Modern Ceiling Track Light. This sleek and modern lighting fixture
is perfect for homes, offices, or retail spaces, providing adjustable light to highlight specific areas
or objects. With its easy-to-install design and adjustable heads, our ceiling track light is perfect for
showcasing artwork, highlighting architectural features, or providing task lighting where you need
it most. Choose from a variety of styles and finishes to match your space's decor and create a warm
and inviting ambiance.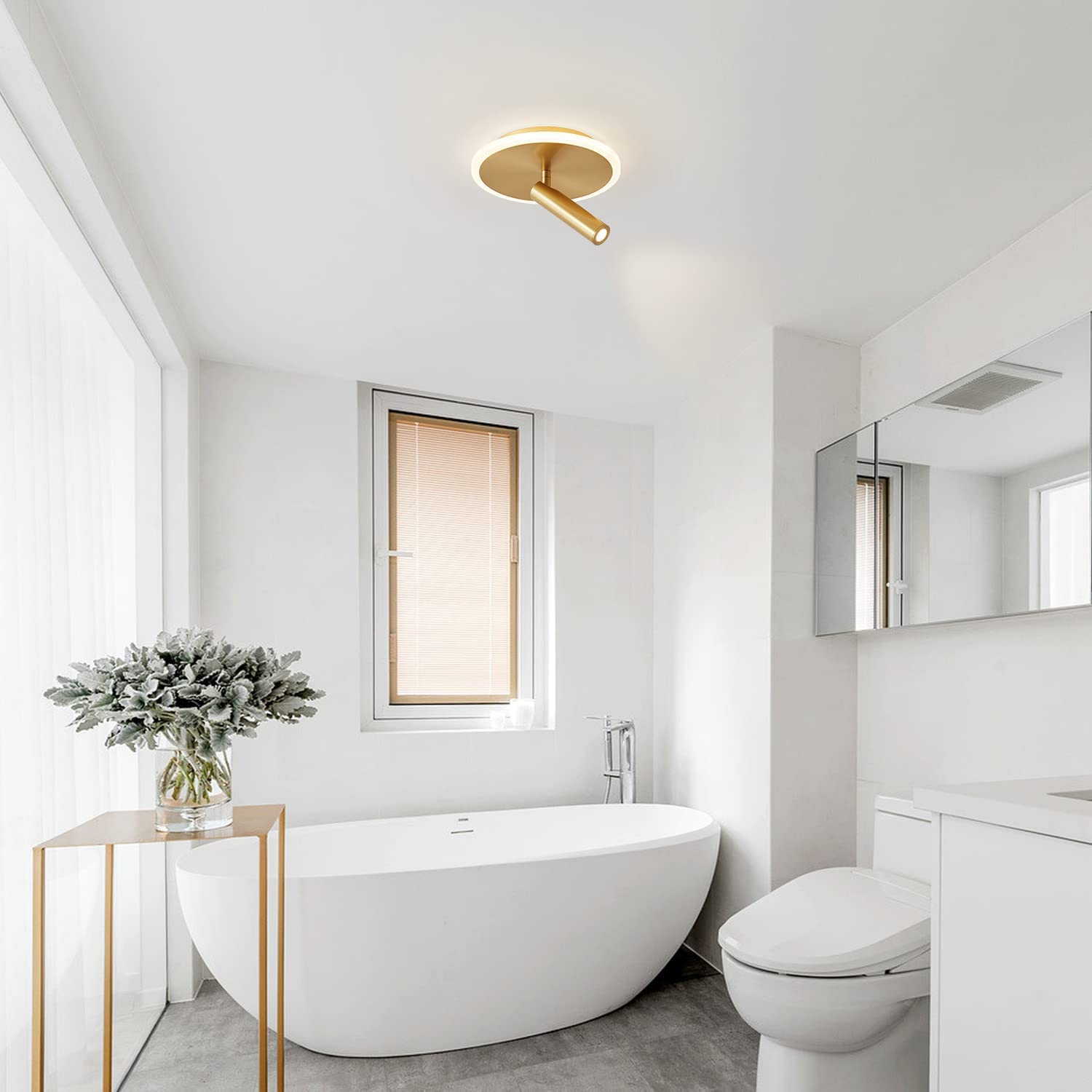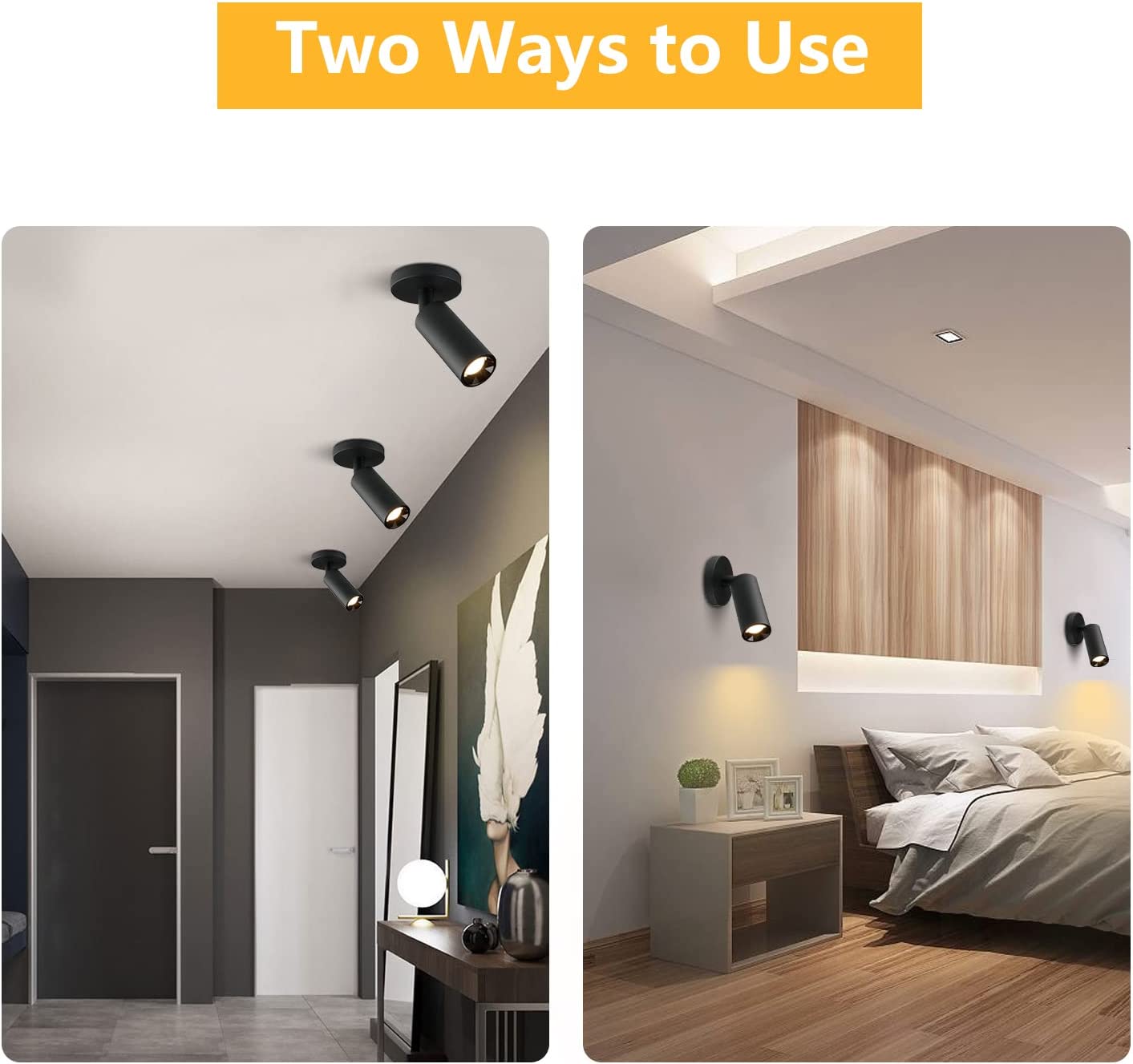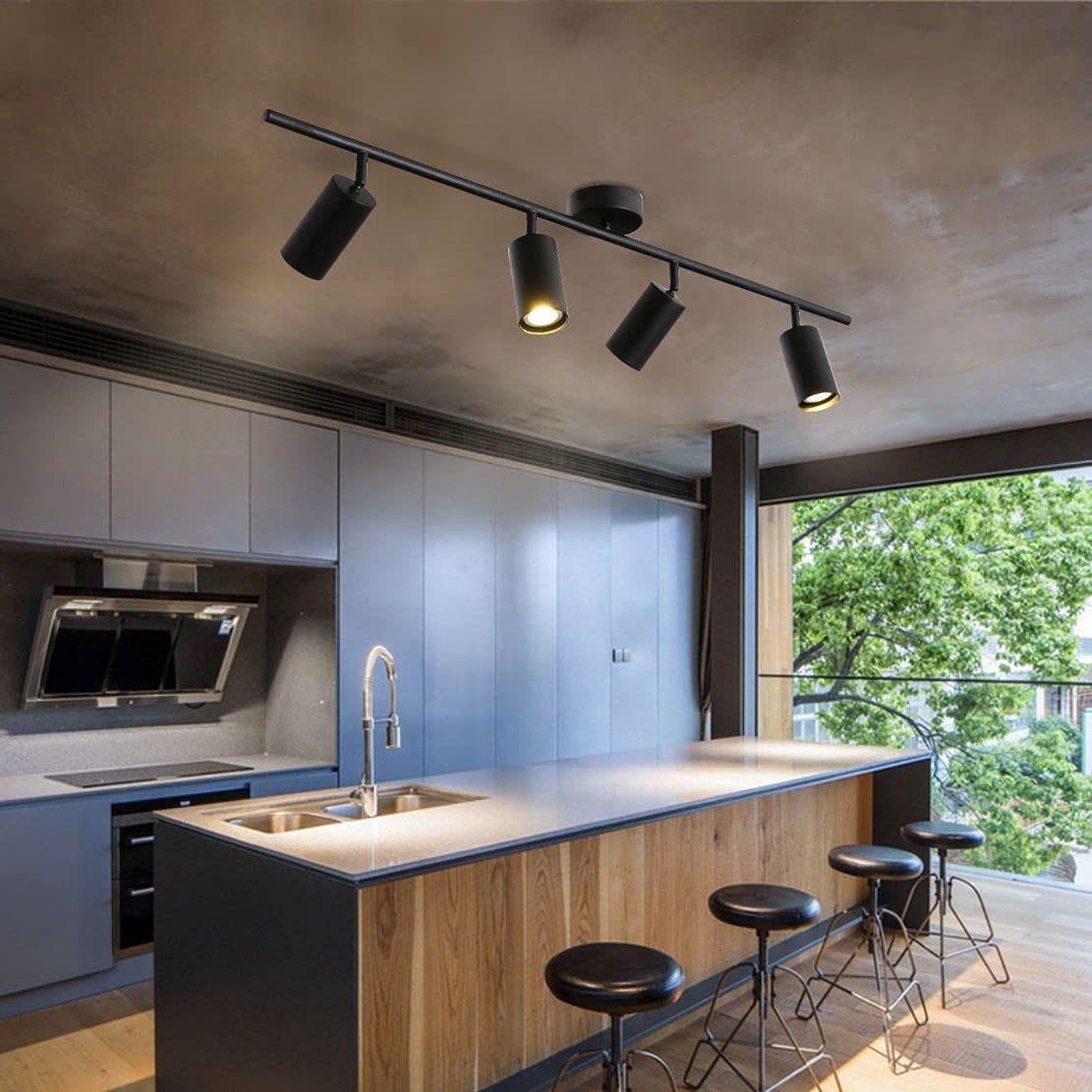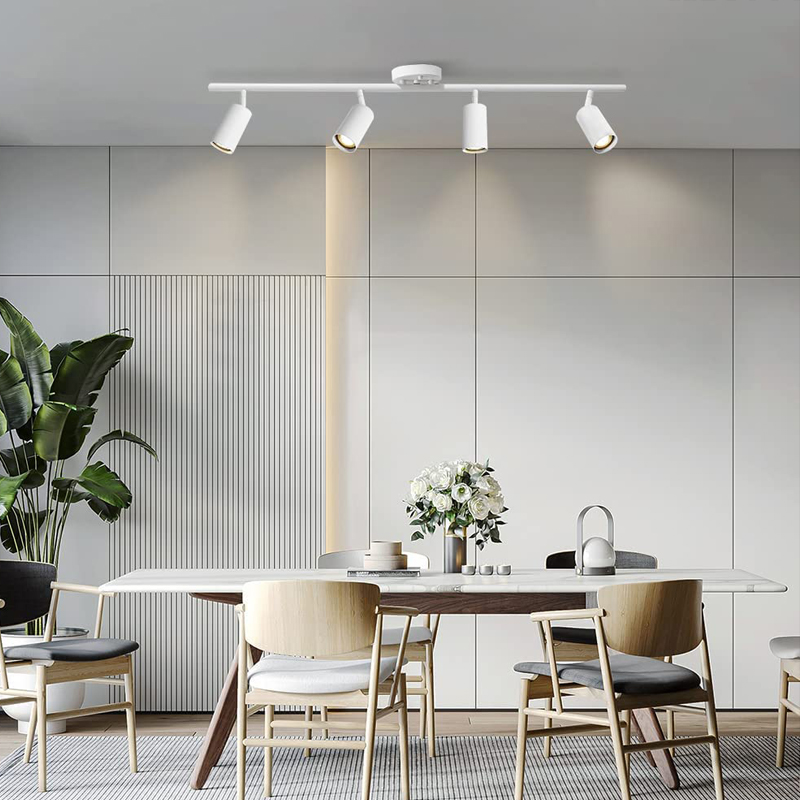 [5] Our Flush Mount Downlight is the perfect addition to any modern home or office. Featuring a sleek
and low-profile design, this lighting fixture is perfect for spaces where ceiling height is limited.
With its powerful LED bulbs and easy-to-install design, our flush mount downlight provides bright
and efficient lighting to illuminate any room in your home or office. Choose from a range of finishes
and styles to match your space's decor and create a warm and inviting ambiance that's sure to impress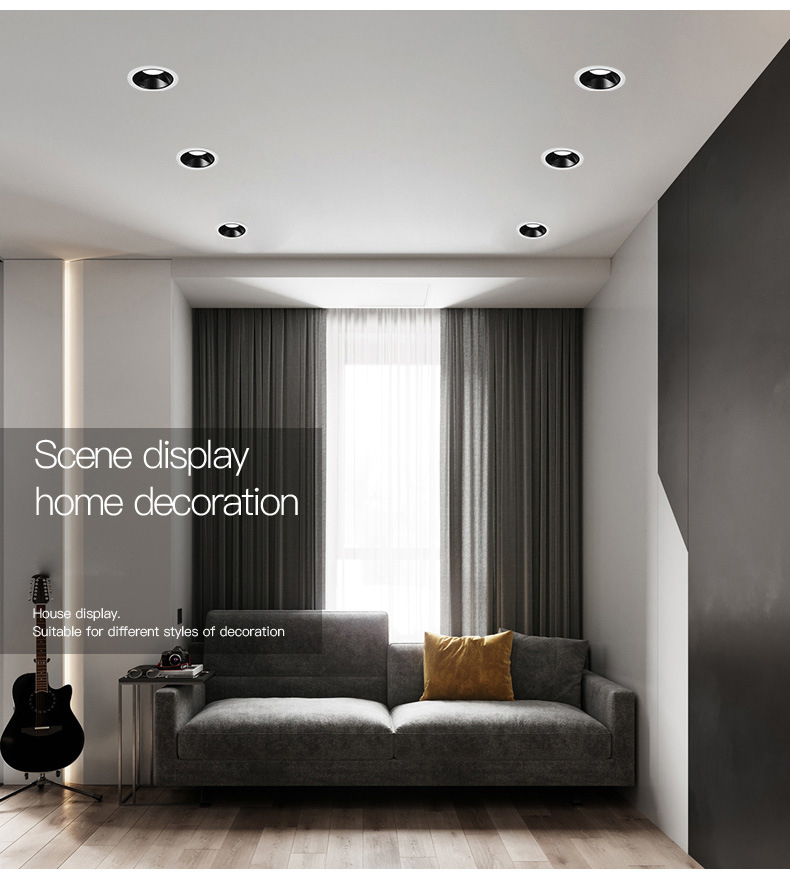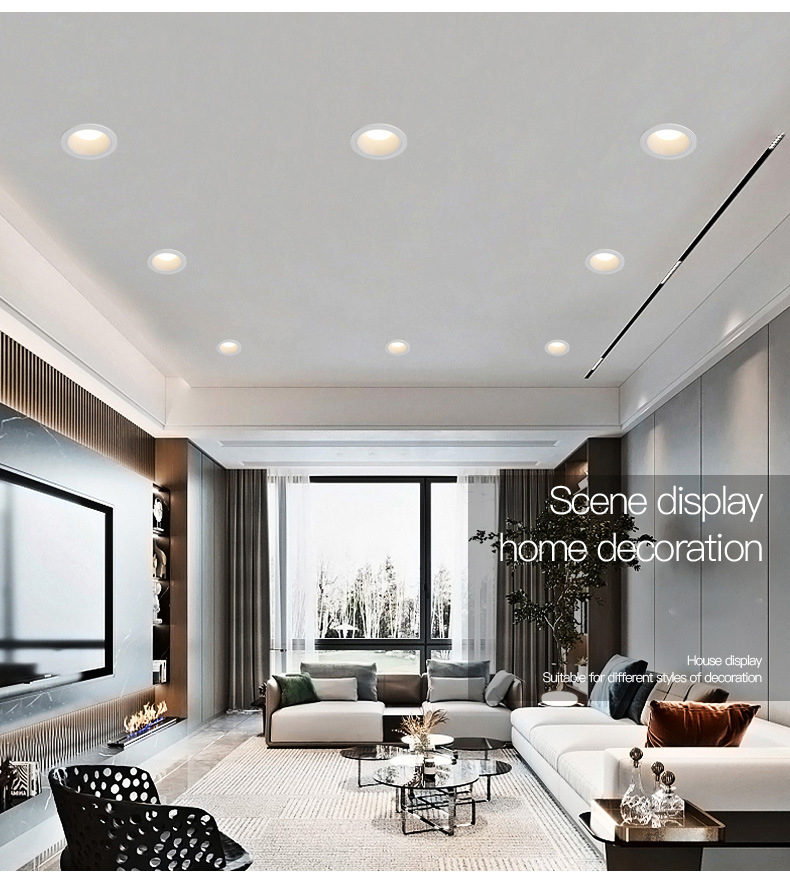 [6] For those who want to combine functionality and style, our Ceiling Fan Lights are a great choice.
They not only cool down your space but also provide ample lighting, making them perfect for
any bedroom or living room.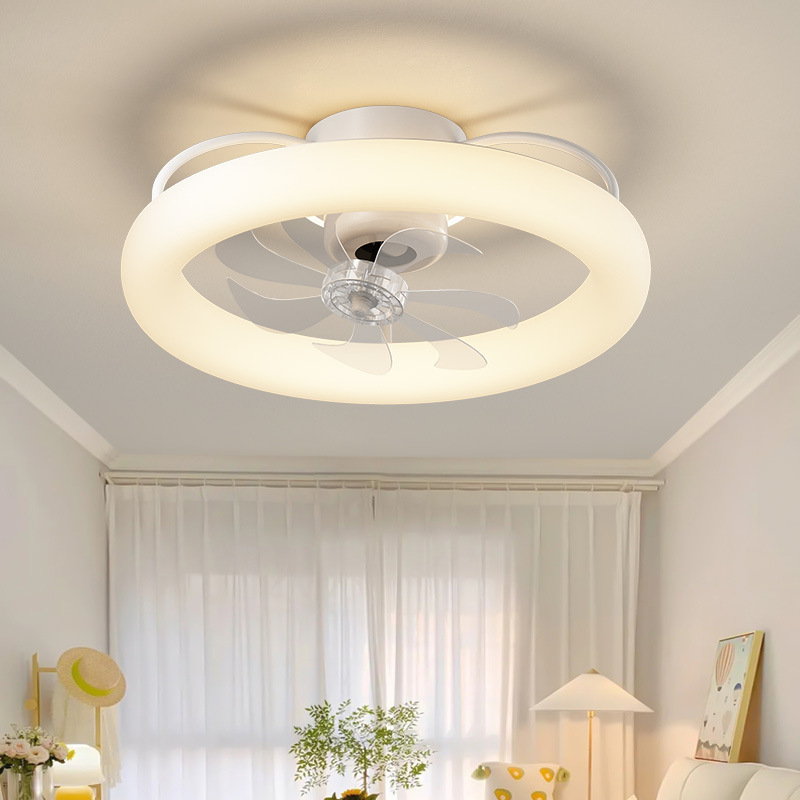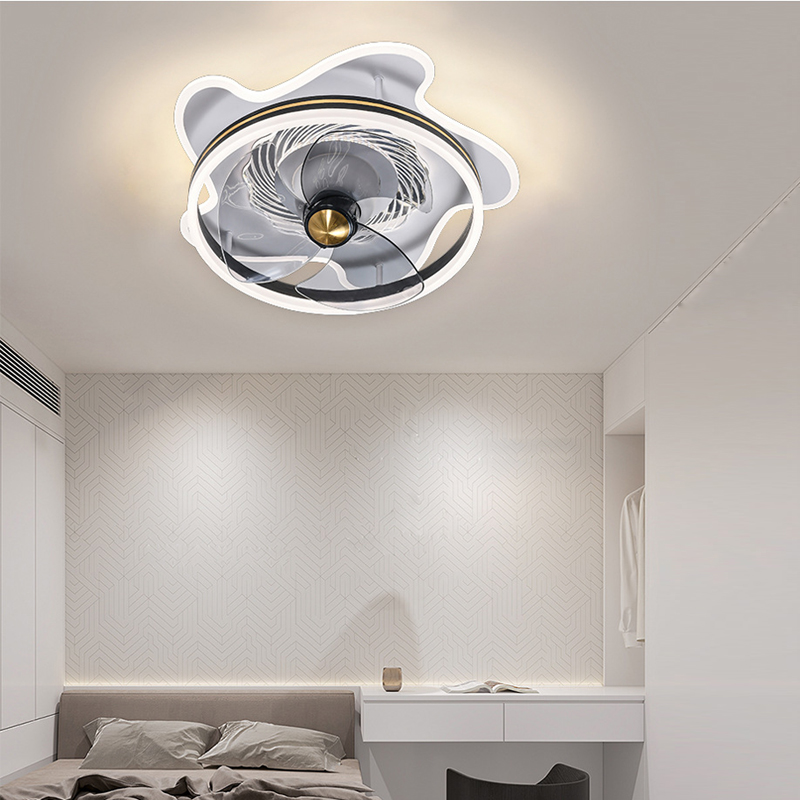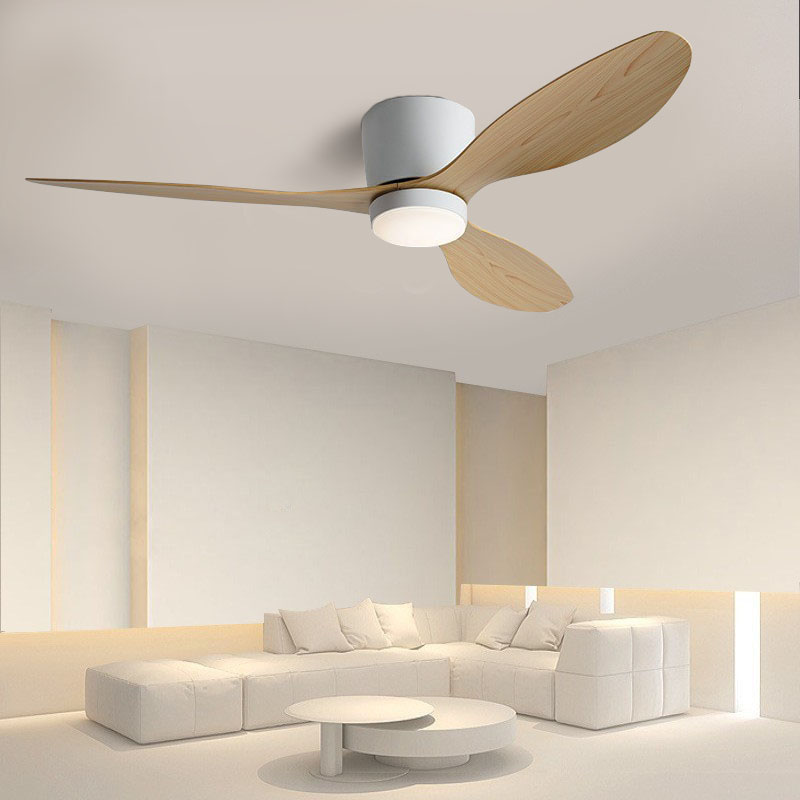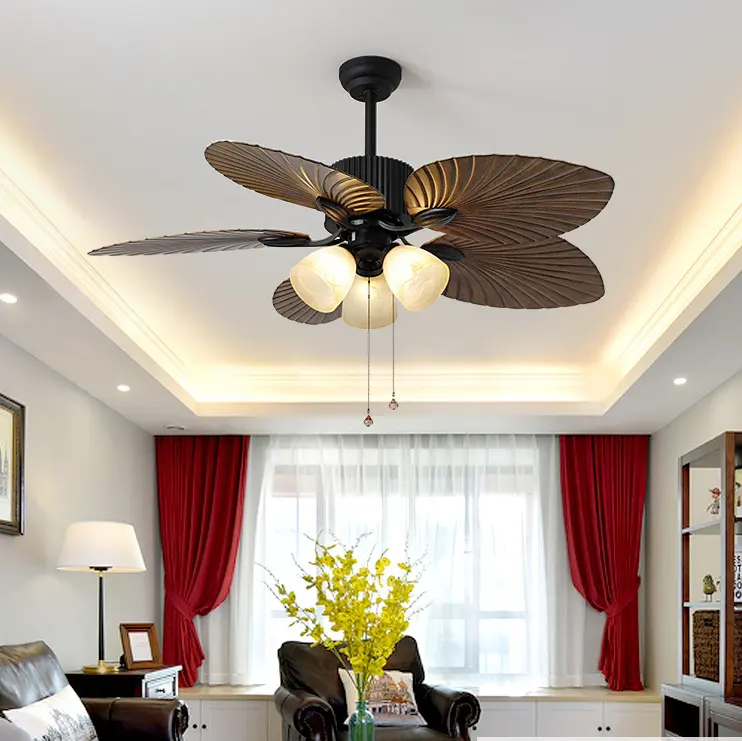 [7] If you need a reading light, our collection of Table Lamps and Floor Lamps are not to be missed.
The unique and modern designs of our lamps add a touch of sophistication to your home office or living room.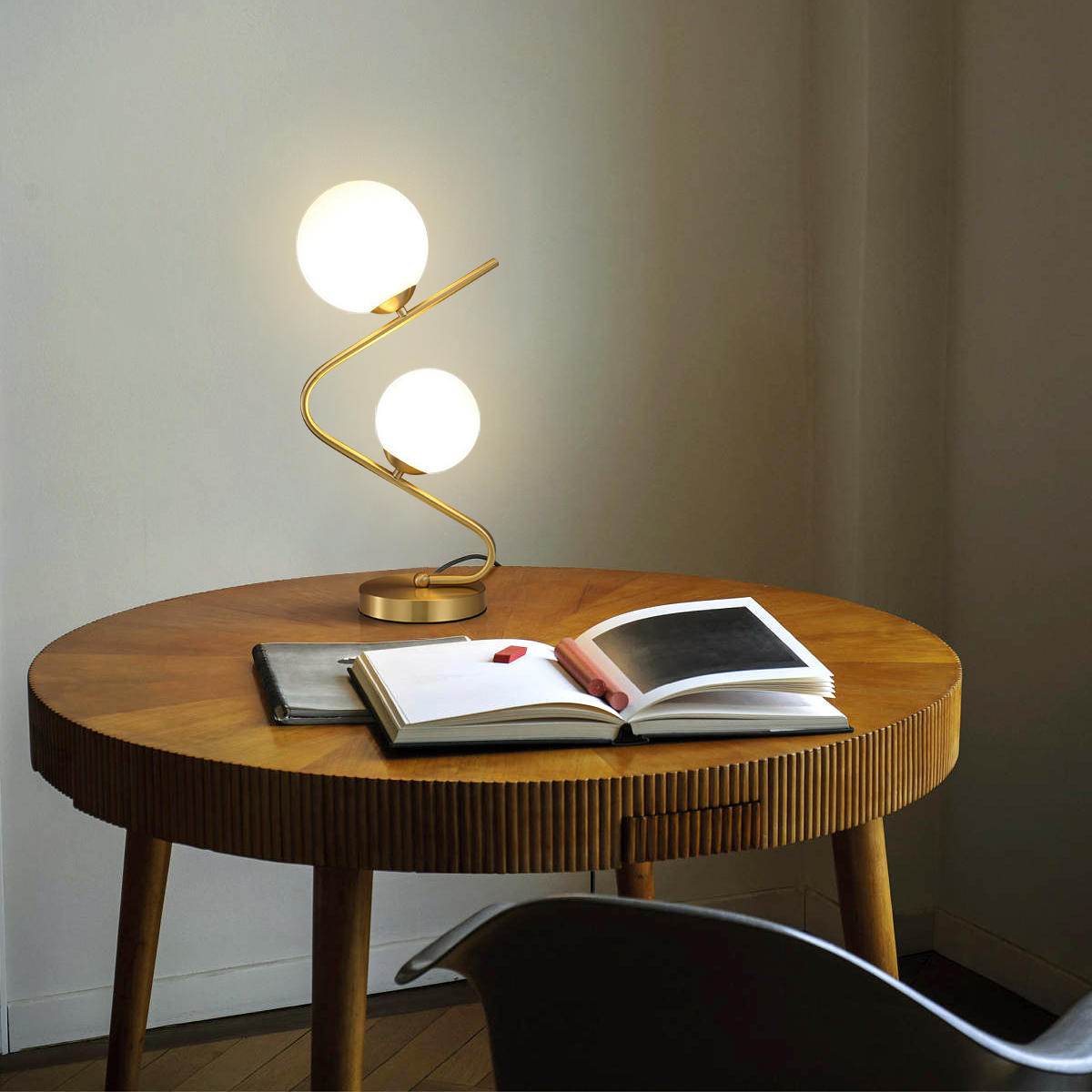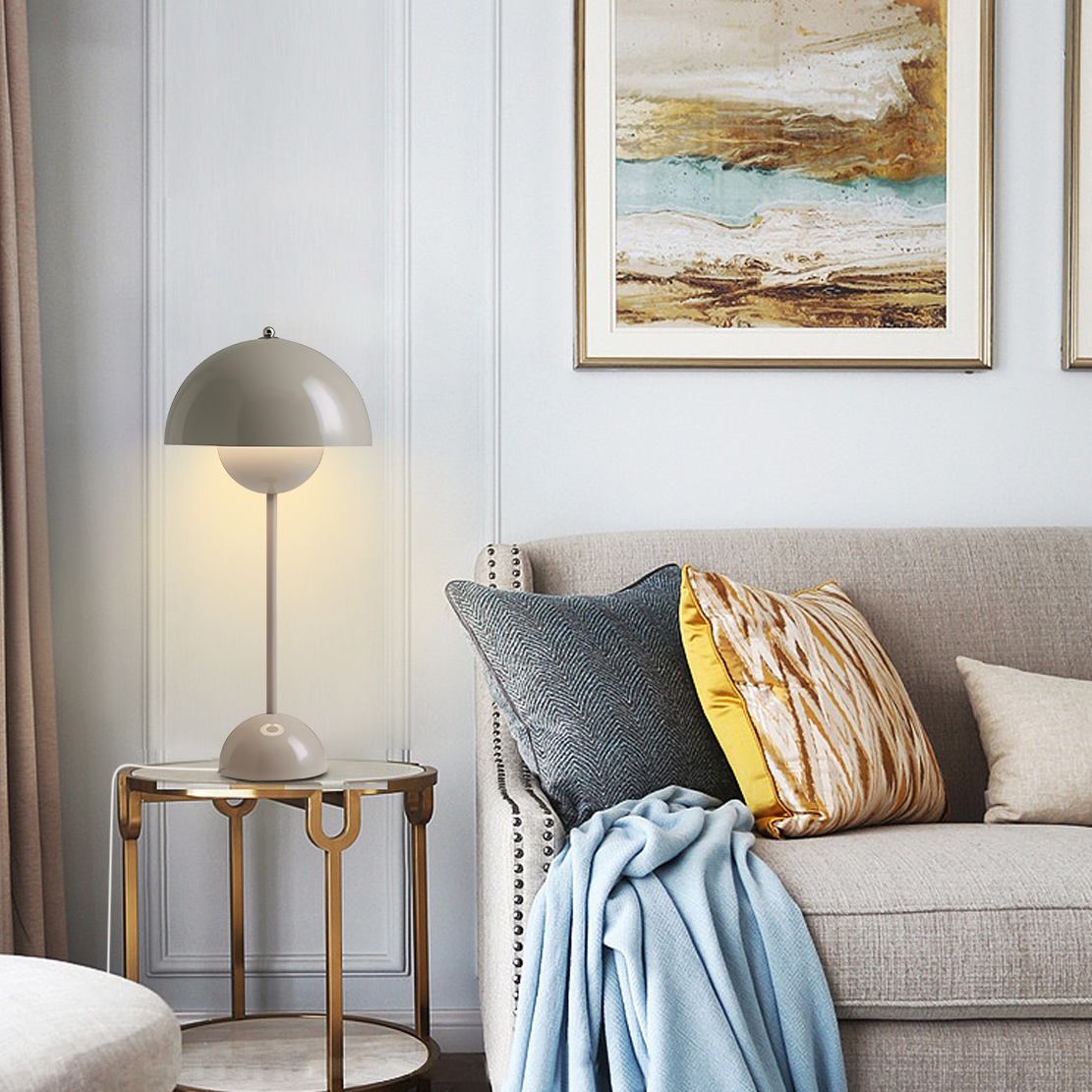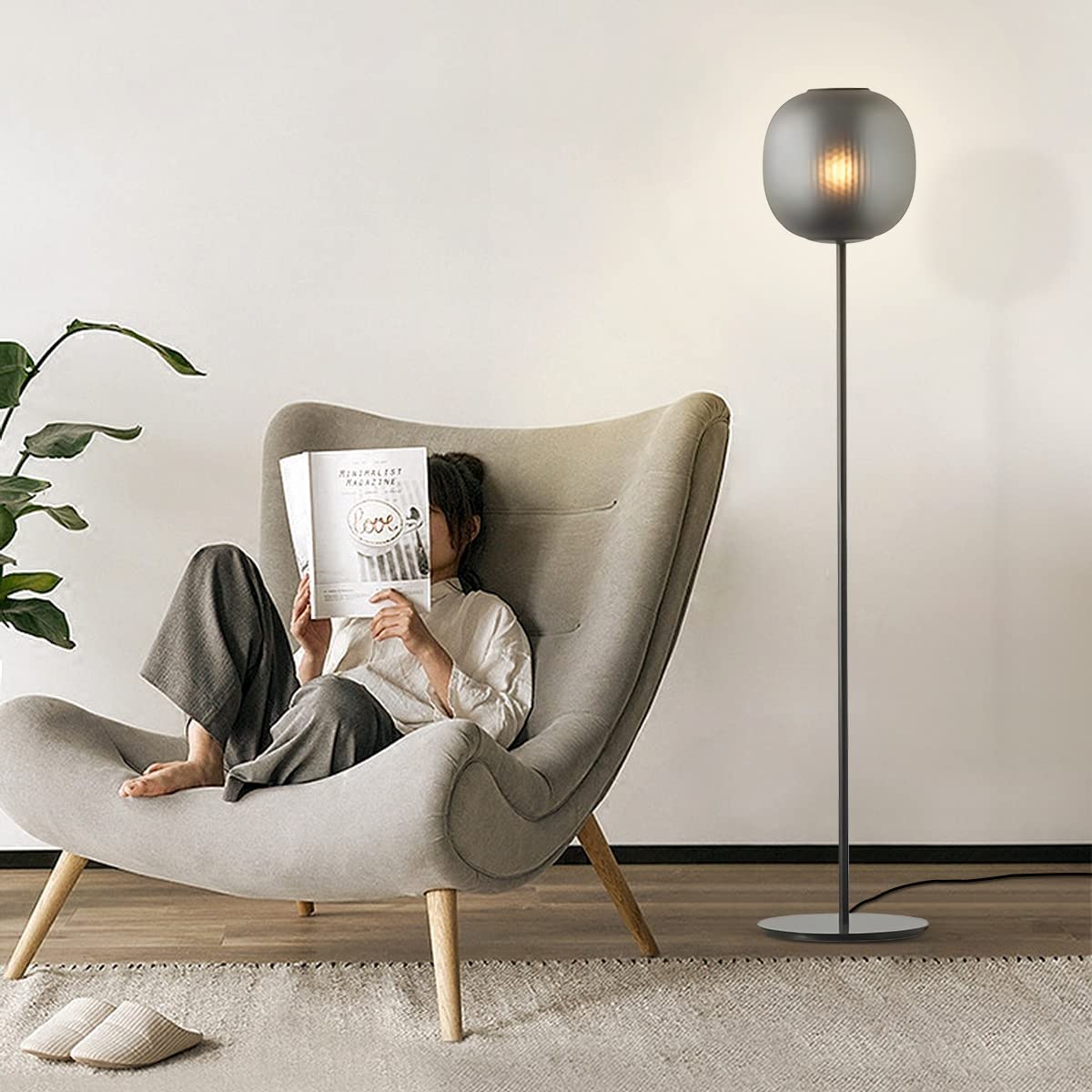 [8] Introducing our Industrial Lantern Chandelier, a perfect blend of rustic and modern design.
Crafted from high-quality metal and glass, this chandelier exudes a rugged and industrial charm
that adds character to any space. With its unique lantern-shaped design, this chandelier is perfect
for creating a warm and inviting ambiance in a variety of settings, from industrial-style lofts to
modern homes. Featuring multiple lights and adjustable chains, this chandelier provides ample
lighting and can be customized to suit any space's needs. Whether you're looking to add a touch
of rustic charm to your dining room or create an industrial-themed living room, our Industrial
Lantern Chandelier is the perfect choice.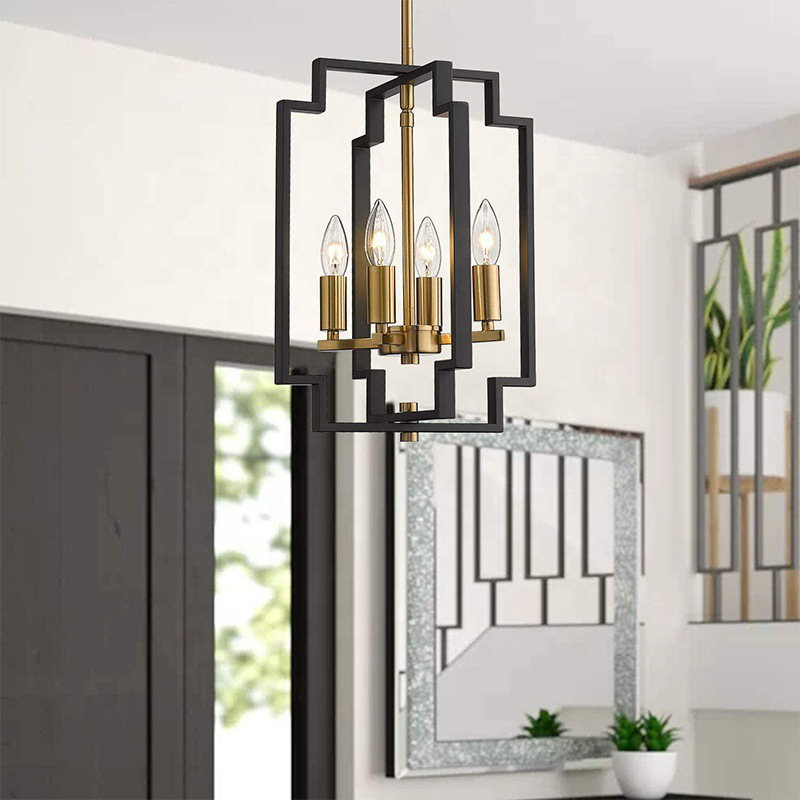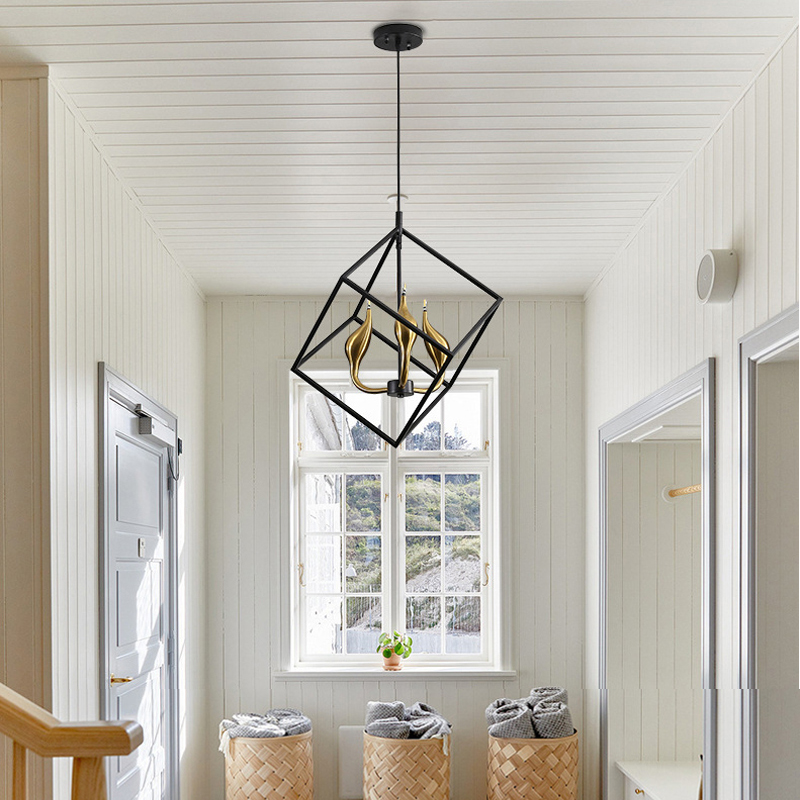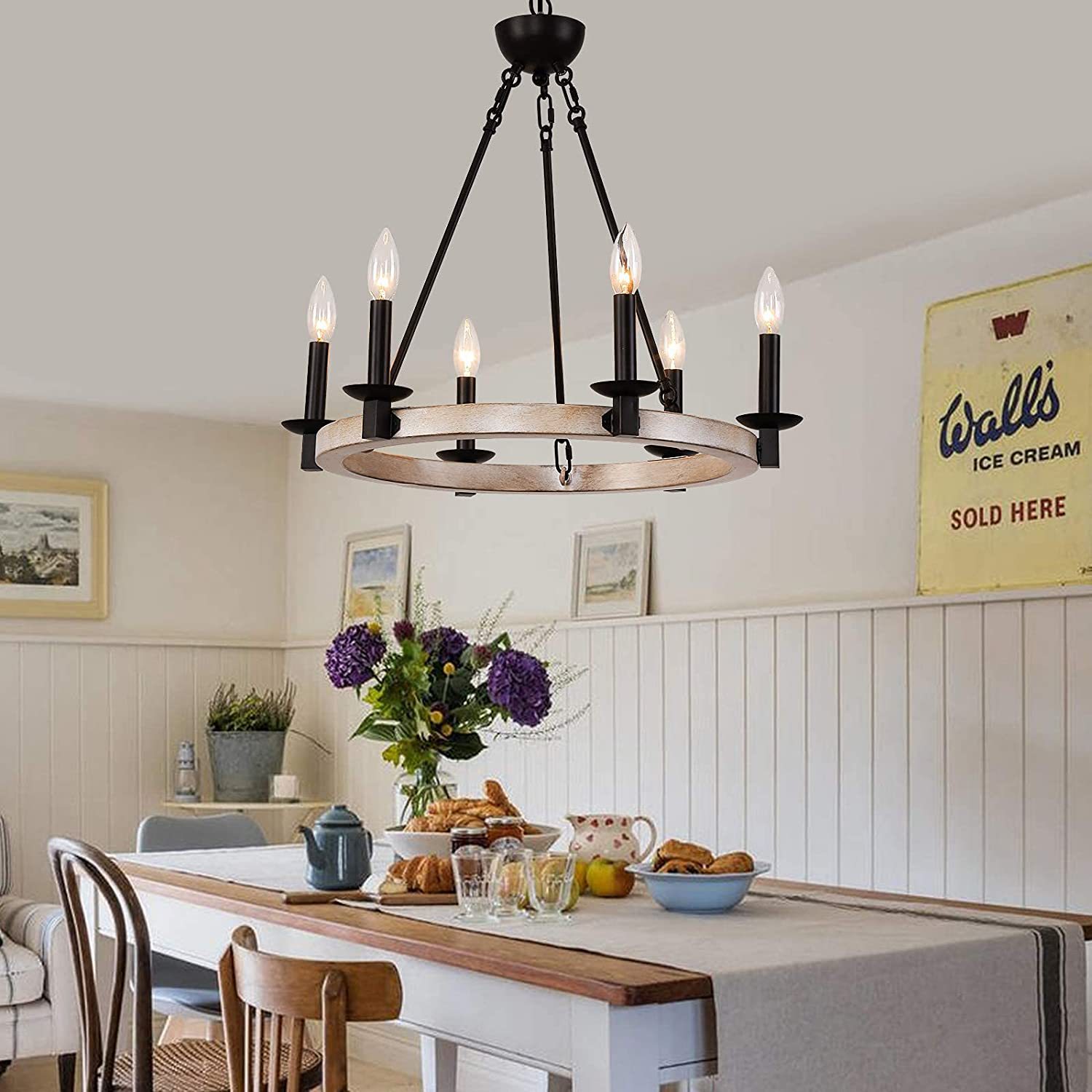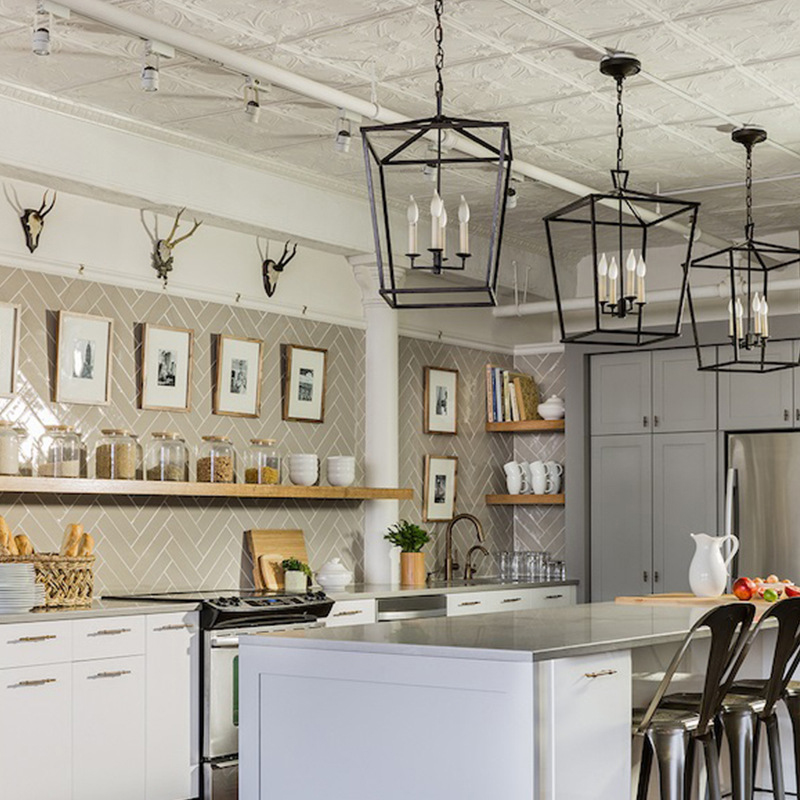 At our store, we pride ourselves on offering high-quality and affordable lighting solutions to
elevate your home. With our latest collection, you can illuminate your space in style and transform
the ambiance of any room.

So what are you waiting for? Browse our latest collection today and add some style and light
to your home! Click here to Start Shopping.
Comment