Sconces for the Win: Wall lighting inspiration for your home
Nov 02,2022 | KCO HOME
You've likely seen them popping up in homes all around you, and they're quickly becoming one of the more popular lighting options on the market. They're called wall sconces – small, decorative light fixtures designed to be mounted on walls – and they add serious style to any room with minimal effort and investment. Wall sconces are ideal for those who want to create focal points, display treasured collections and illuminate artwork, but don't have much wall space left to dedicate to lighting fixtures.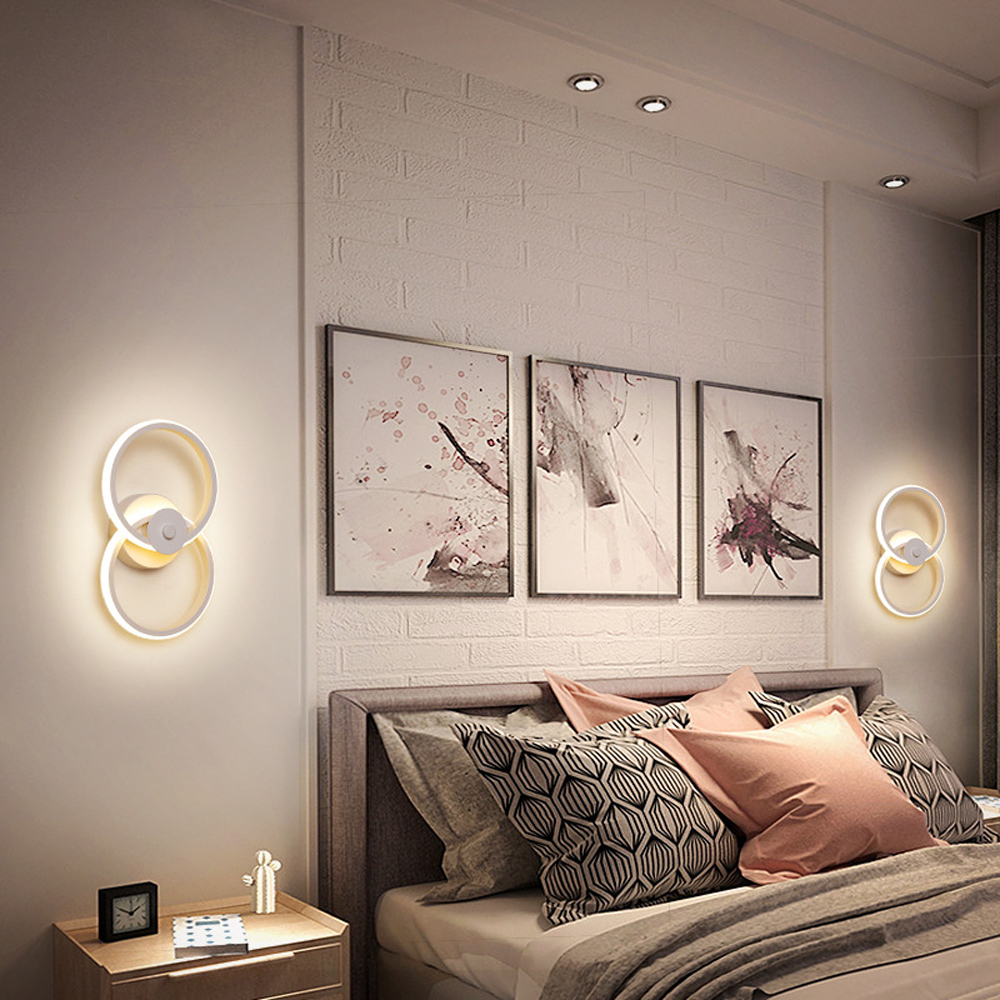 1)The Recommended Positon to Decorate a Room With SconcesAbove the focal point of your living room
Over the sofa
In the corner
In between paintings or mirrors
Over the fireplace
Over the side table and book shelf
In a narrow hallway,above kitchen cabinets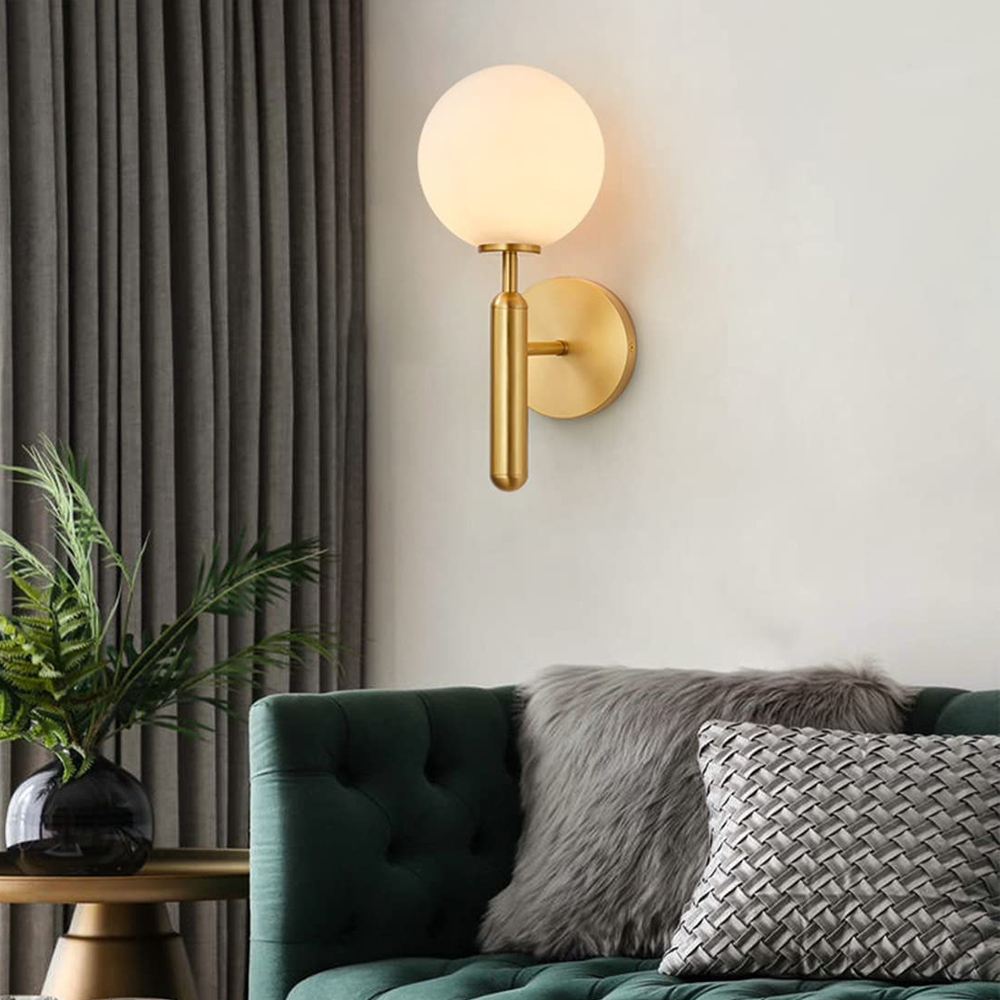 2)Why We Need Sconces for Home Decoration?
At home, wall sconces can be strategically placed to light up dark areas, giving the illusion of a bigger space.
Entryways are a good place to install contemporary wall sconces that make a bold style statement since this will
likely be the first part of your home seen by guests.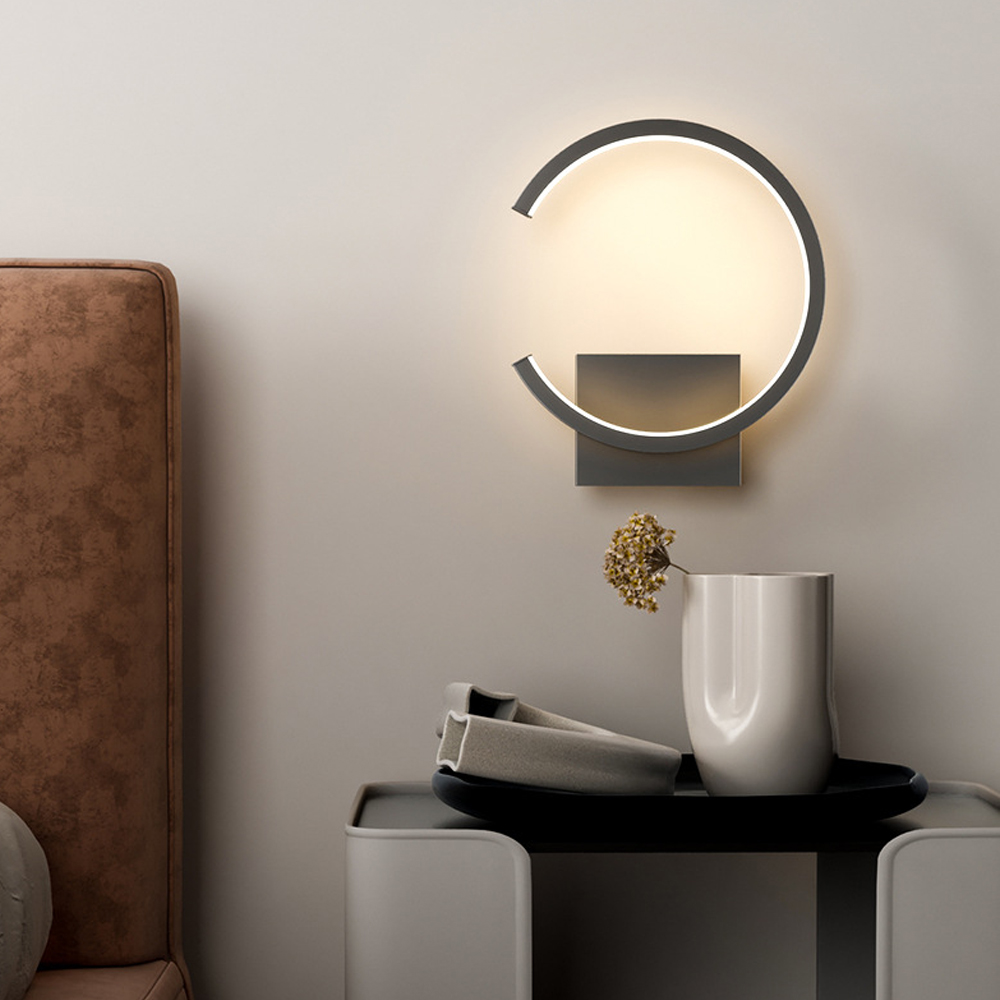 3)How to Match Sconces and Fixtures in Your Bathroom
The variety of wall mounted lights is staggering with all sorts of shapes, sizes and styles available. As a rule of
thumb, it's always a good idea to match your light fixtures to any other finishes in your bathroom. If you plan on
hanging a wall sconce on each side of your mirror for instance, then your bathroom will have a more cohesive look to
it if the sconces match the existing bathroom accessories.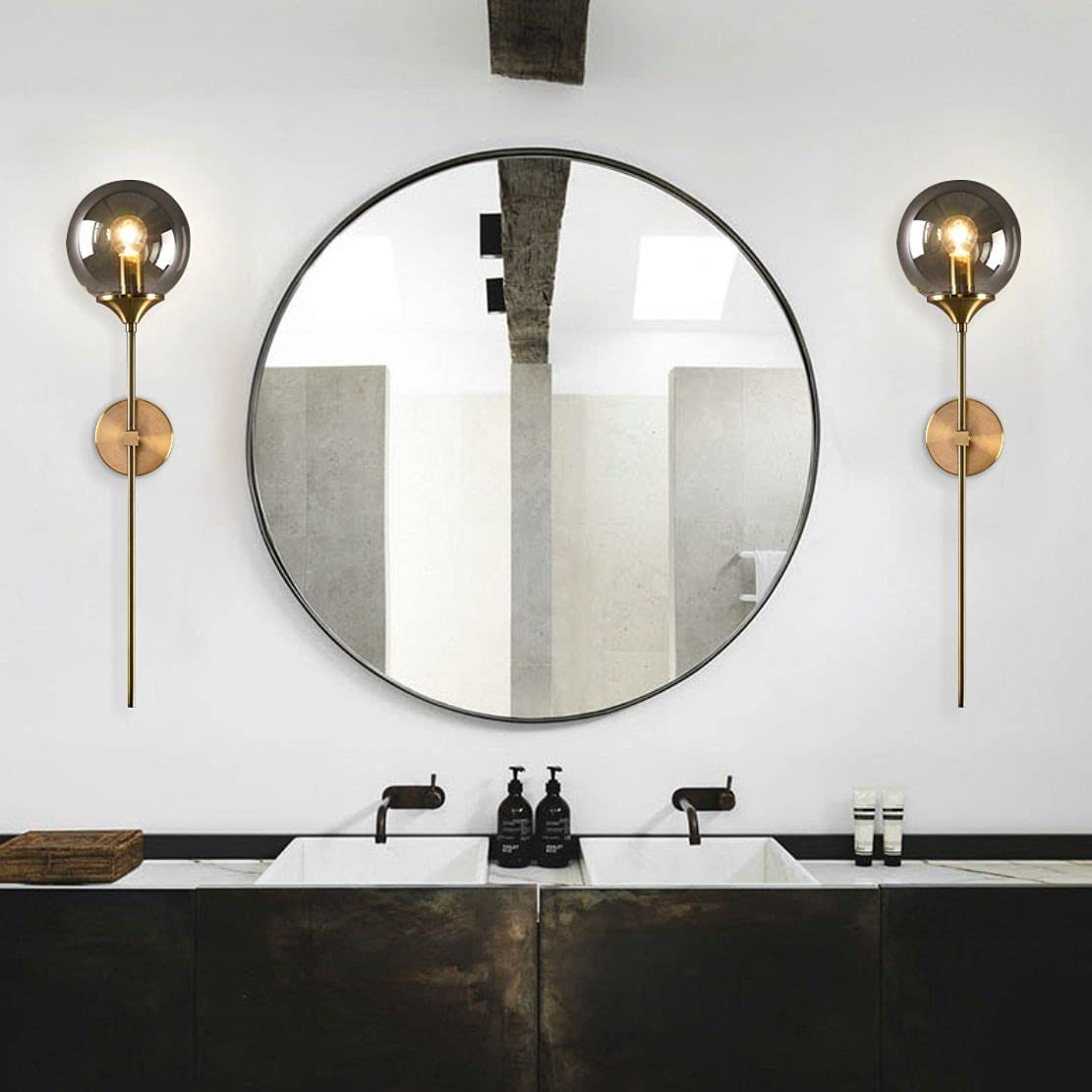 4)The Main Thing Before Buying Sconces
Wall sconces come in a range of sizes and shapes, making them great lighting options for tight spaces. When
selecting a wall sconce, consider its depth, height and width. Choose shallow sconces in areas with heavy foot
traffic, like a hallway. Wall sconces with greater extension depth work well above countertops.
Wall sconces can be used in a number of different rooms. For example, they're perfect for creating a focal point
in hallways and staircases, as well as providing ambiance to living rooms or dining rooms. Subscribe to find out
more about wall mounted light fixtures (wall lamps) and how you can use them creatively at home!
Comment