Hot Selling Linear Globe Chandelier
Feb 18,2023 | KCO HOME
Add a touch of elegance, sophistication and brightness to your space with our glass globe island pendant lighting fixture. Our sleek and modern design will complement any interior perfectly, creating an inviting and welcoming atmosphere.
Living Room
The linear globe pendant light is perfect for illuminating your living room, creating a warm and inviting atmosphere. Hang it above your coffee table or use it to light up a corner of the room for a cozy reading nook.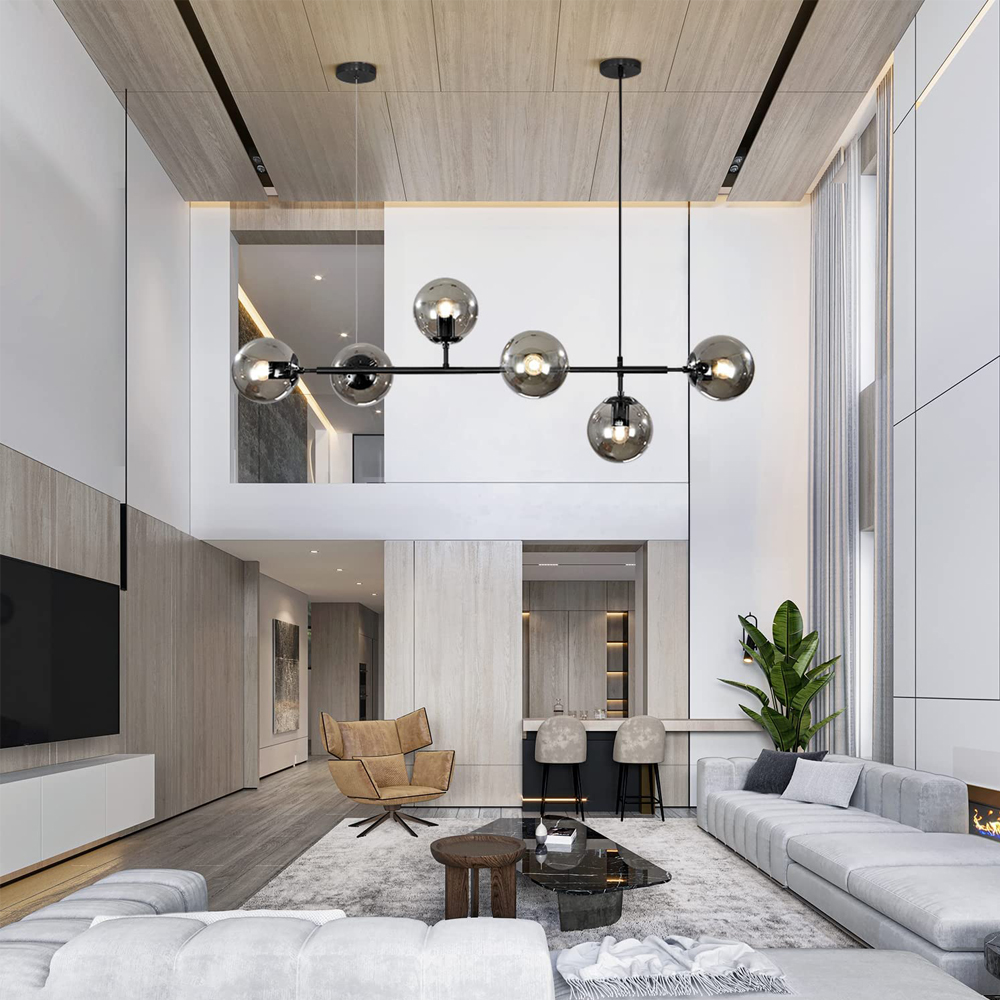 Dining Room
Upgrade your dining room with our 7-light globes chandelier. Whether you're hosting a dinner party or enjoying a casual meal with your family, this fixture will provide ample lighting while adding a touch of elegance to your space.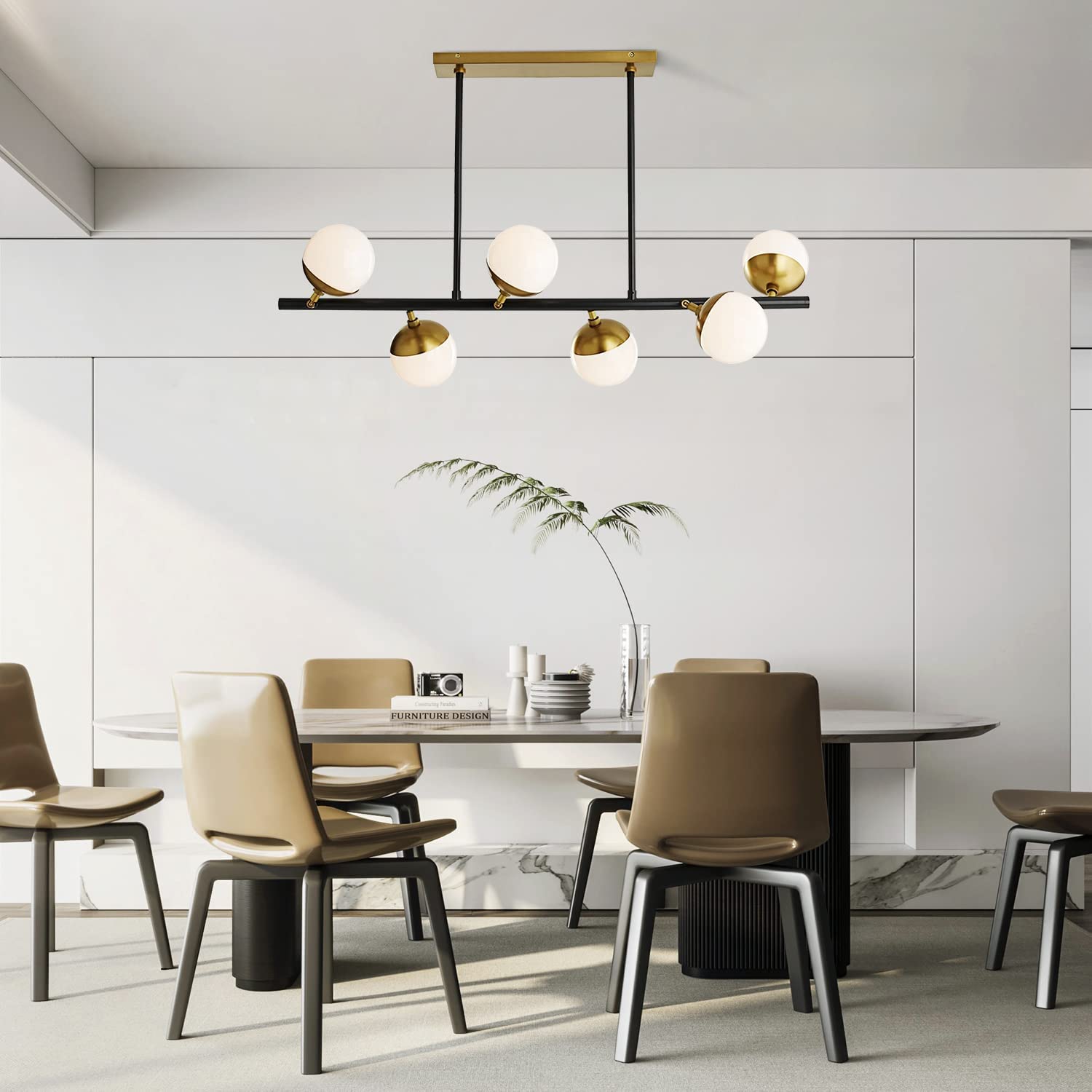 Kitchen
Light up your kitchen with our versatile modern chandelier. Hang it over your kitchen island or table for bright and efficient lighting while you cook or entertain guests.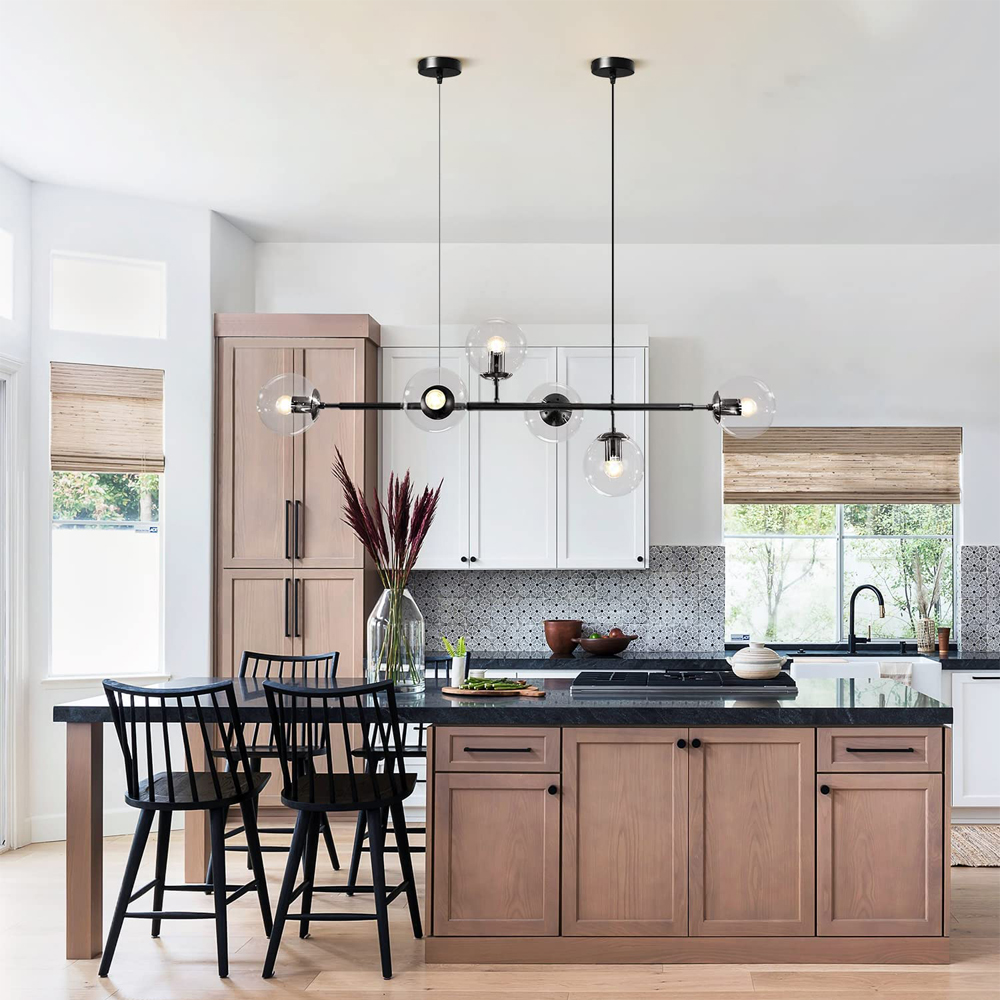 Bedroom
Transform your bedroom into a peaceful oasis with our 7-light pendant light. Use it as a statement piece above your bed or in a corner of the room to create a relaxing ambiance.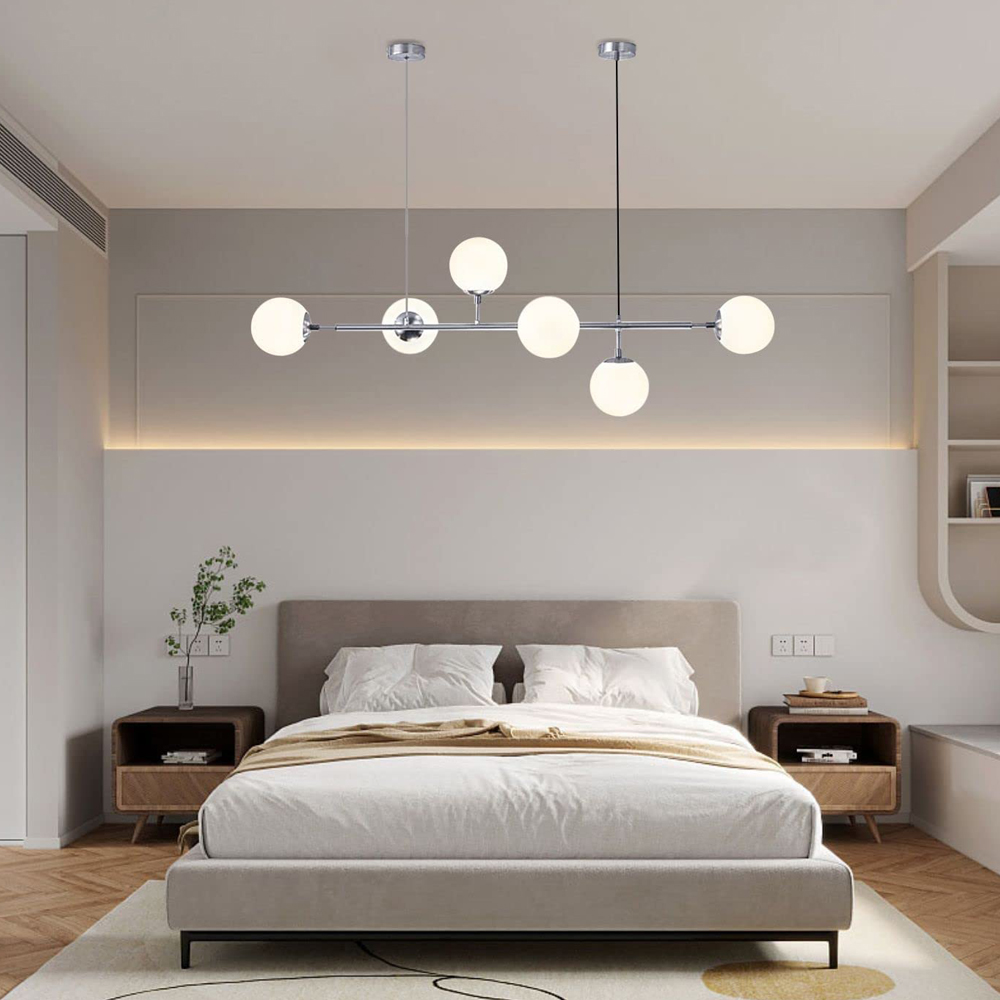 Real Picture Review from Kcohome's Clients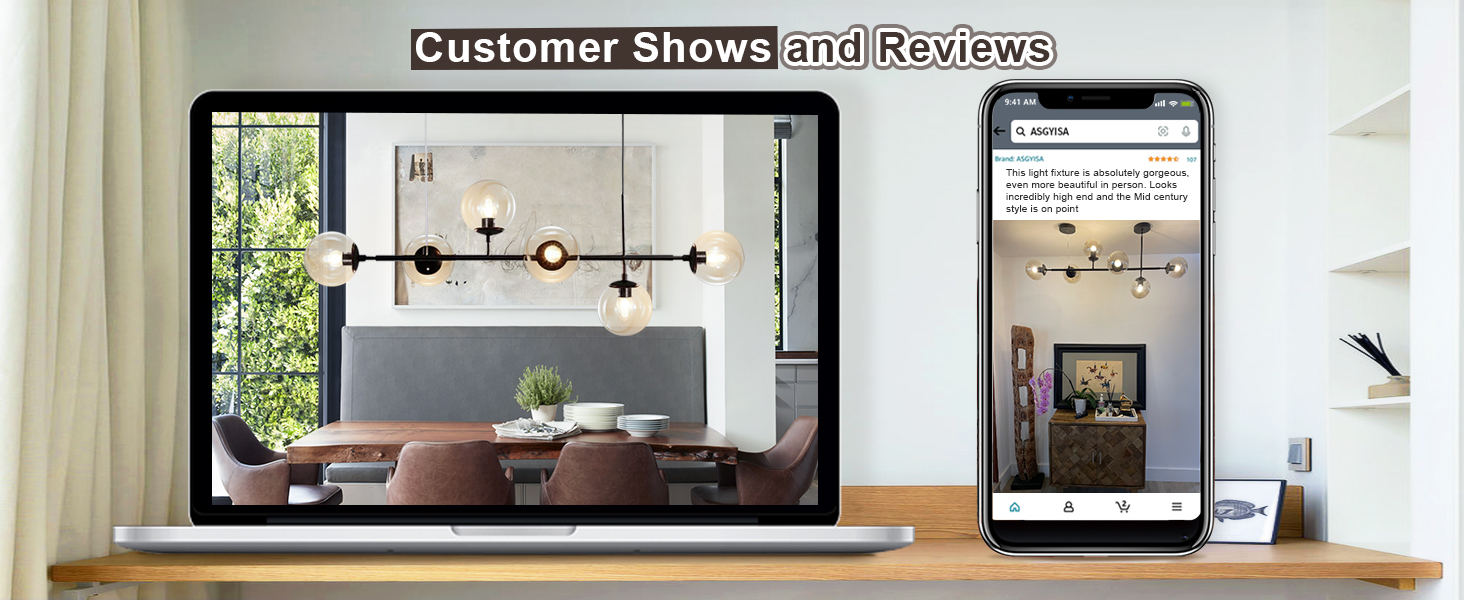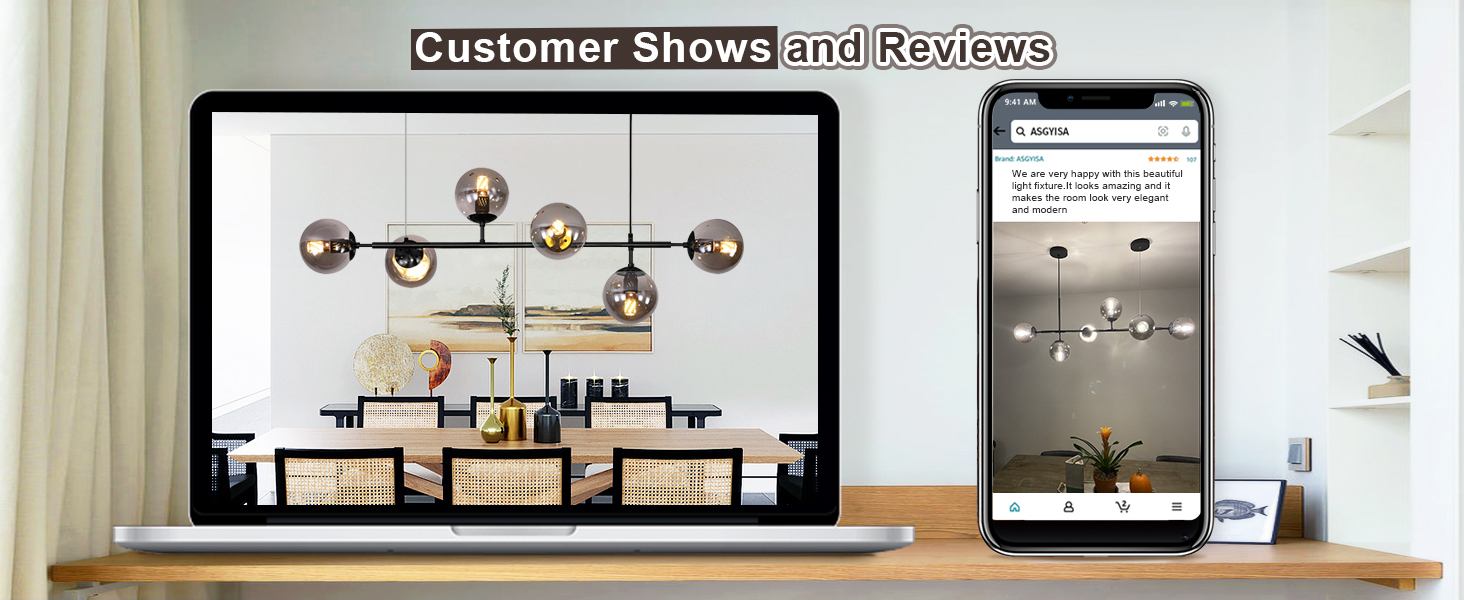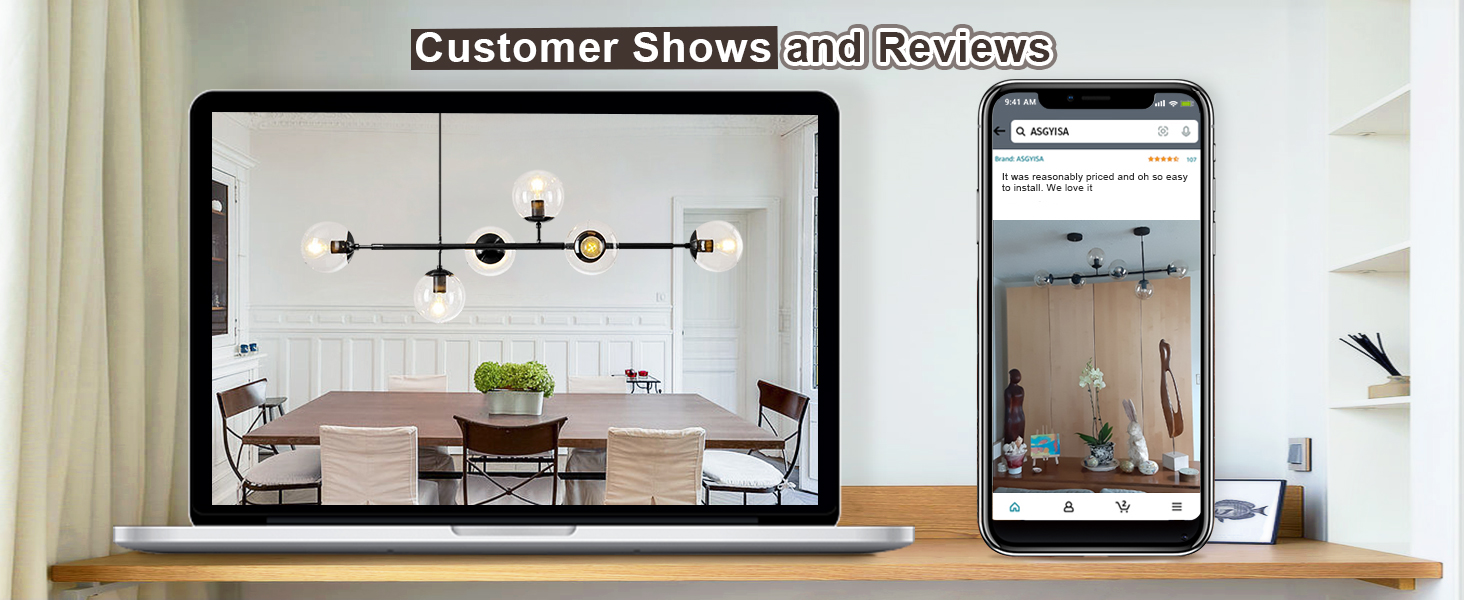 With its versatile design and bright illumination, our linear globe chandelier is the perfect lighting solution for every room in your home or office. Order yours today and experience the difference it can make in your space!
Comment