Find Great Ceiling Track Light to Match Your Decor & Style
Feb 11,2023 | KCO HOME
If you want to find the right way to add some light to your room, there are several options. You can use wall sconces or other lighting fixtures. However, sometimes this just isn't what you're looking for. Sometimes you need something different. What if you'd like your light fixtures to move around?
This is when adjustable ceiling track lighting comes in handy.

Track lighting provides a versatile and stylish solution for lighting in any room of the home. With adjustable spotlights and arms,it's easy to direct light wherever you need it to go. Here are some recommendation for Track lignt at Kcohome.
#1 Gold Ceiling Track Light (2 Head/ 3 Head / 4 Head)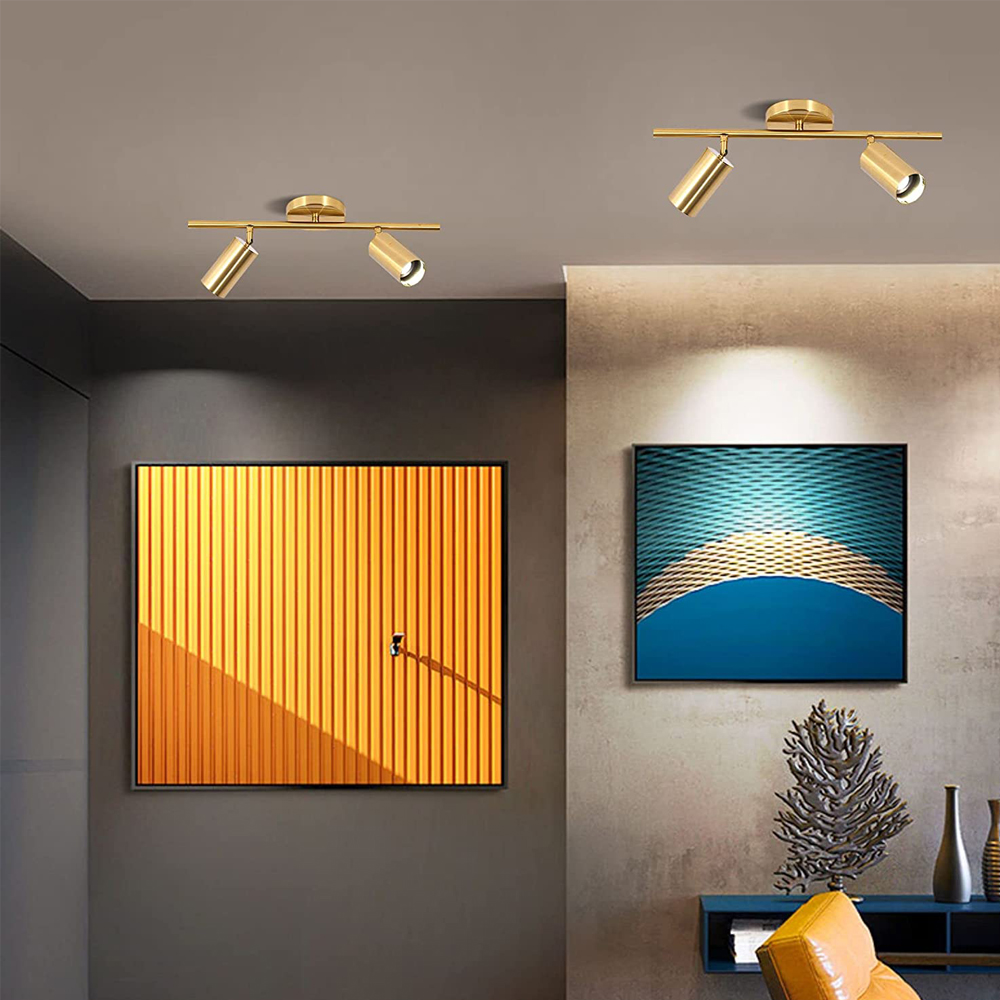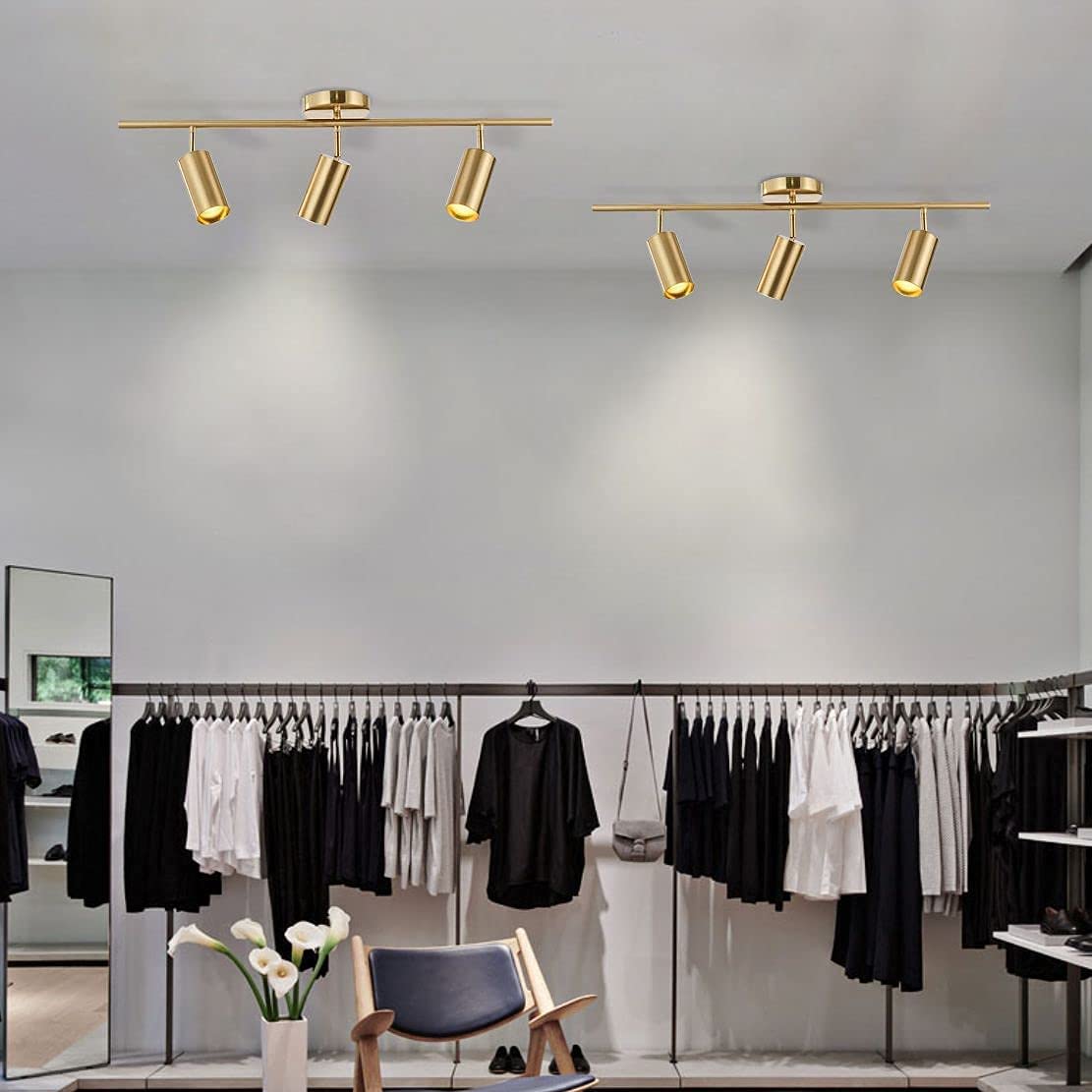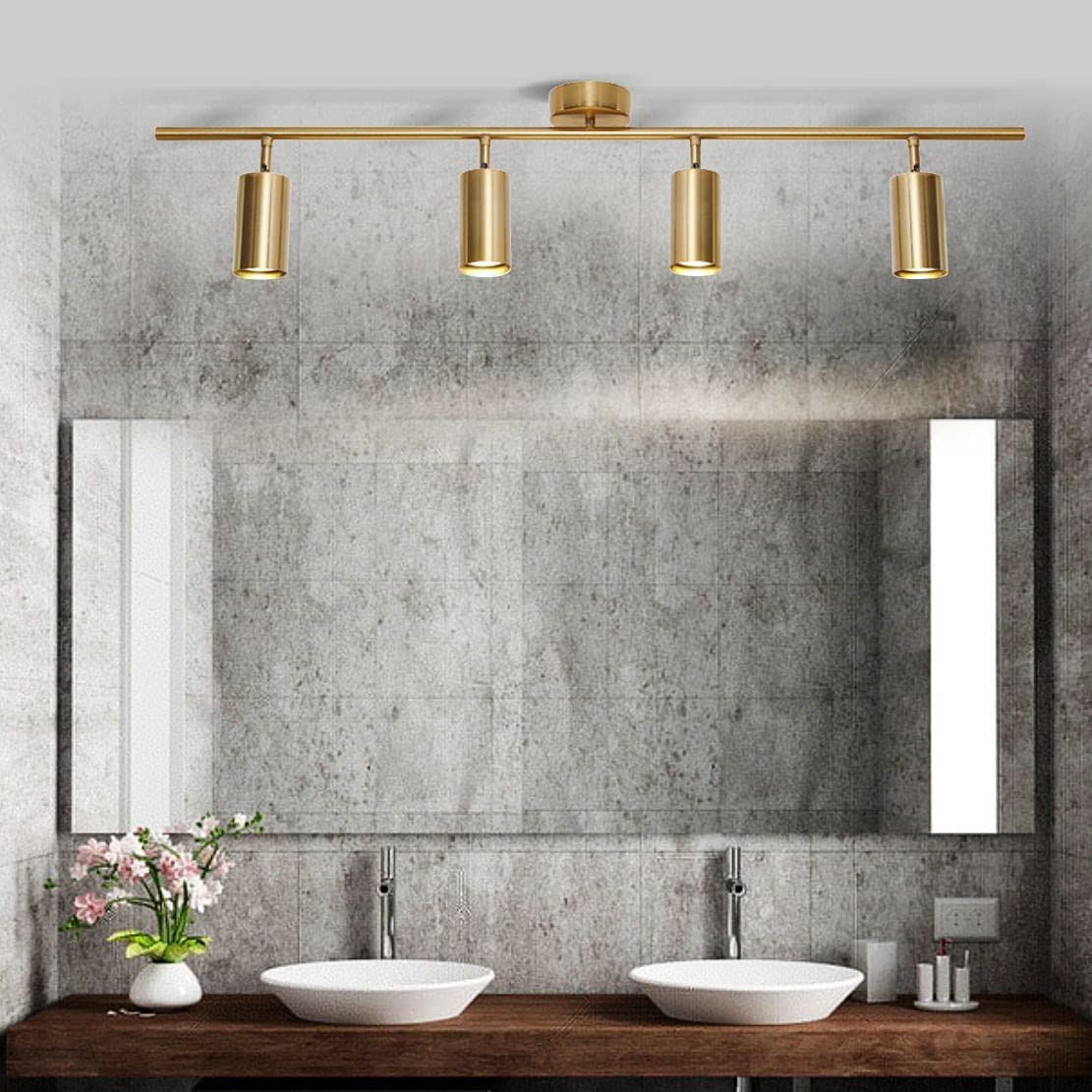 The retro ceiling spotlights is in a same track can save many useful space and easy to light up a larger place.
The flexible lamp tube can be rotated 180 degrees and you can adjust the angle according to your needs.
#2 Adjustable Track Ceiling Light Fixture (3 Heads / 4 Heads / 5 Heads)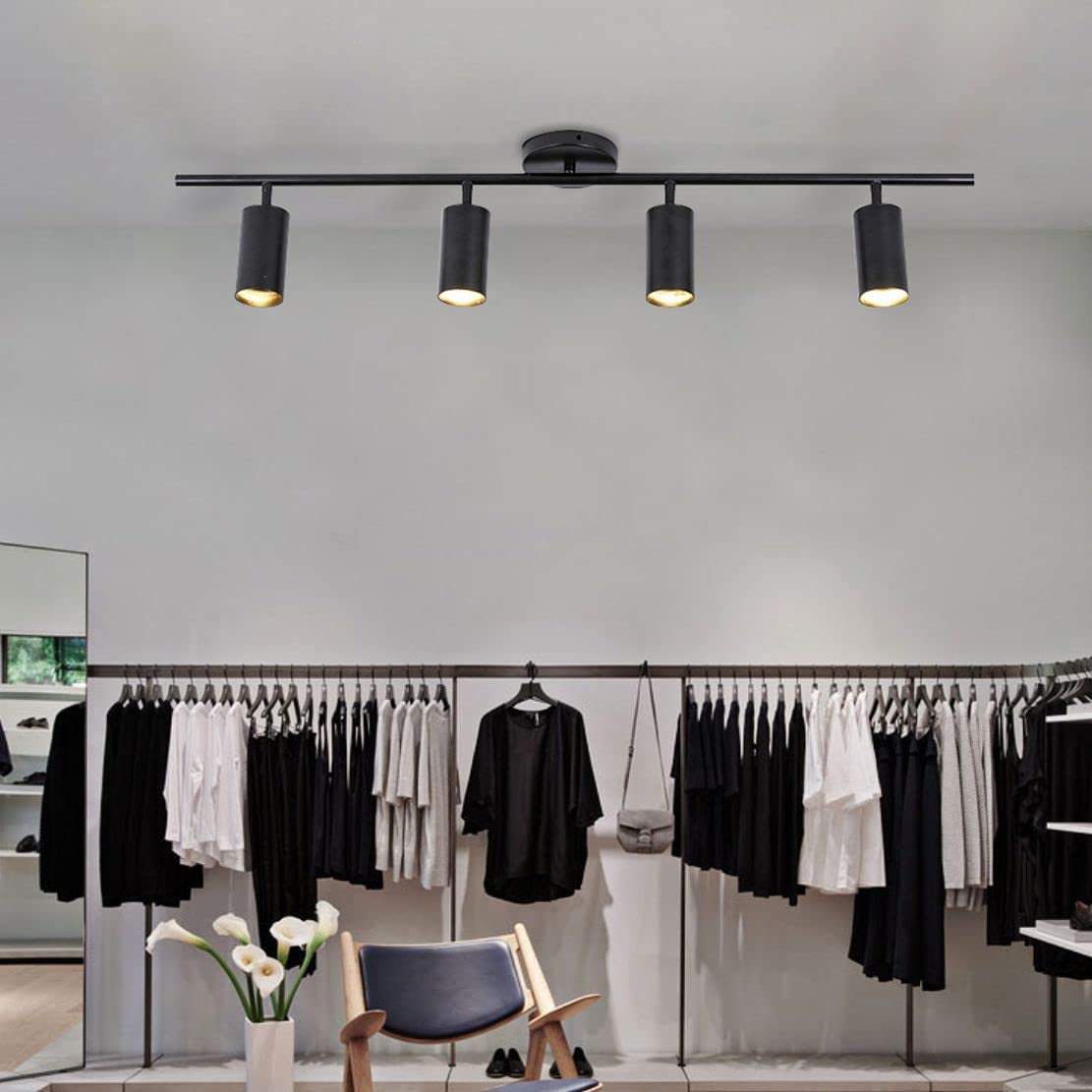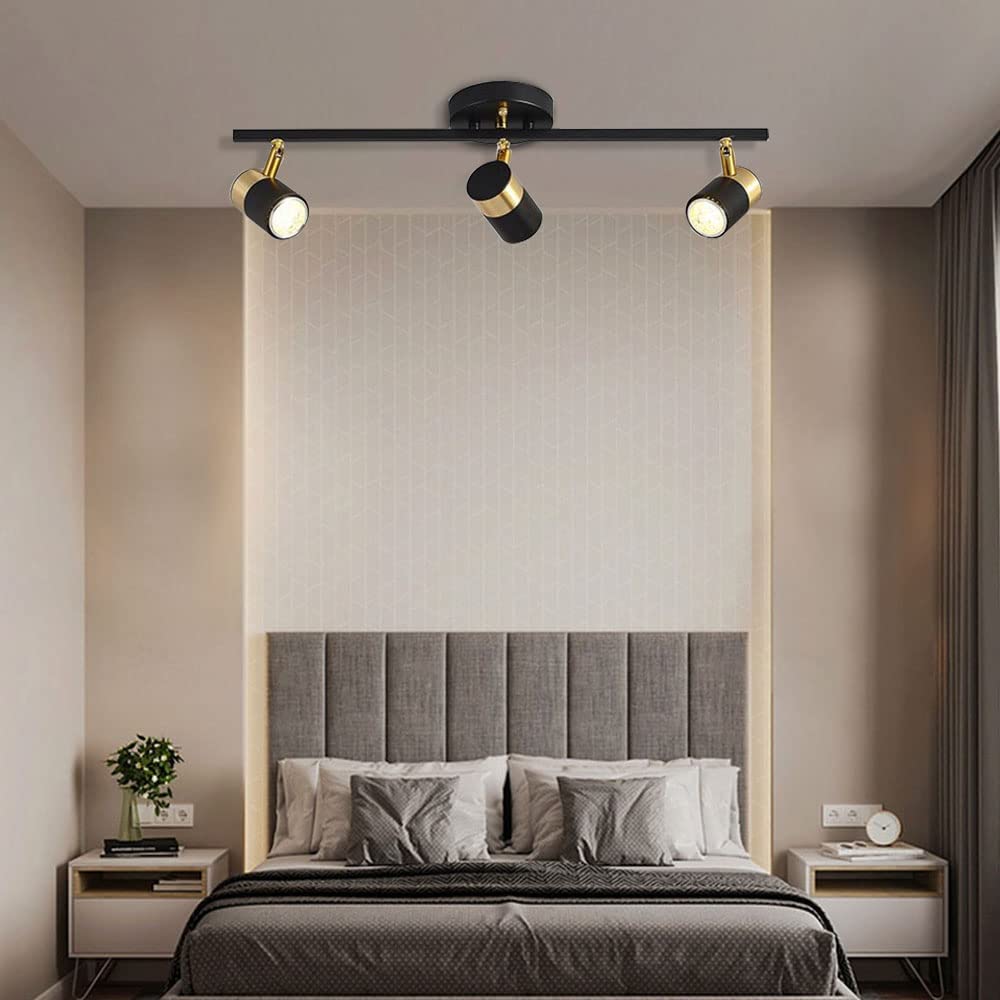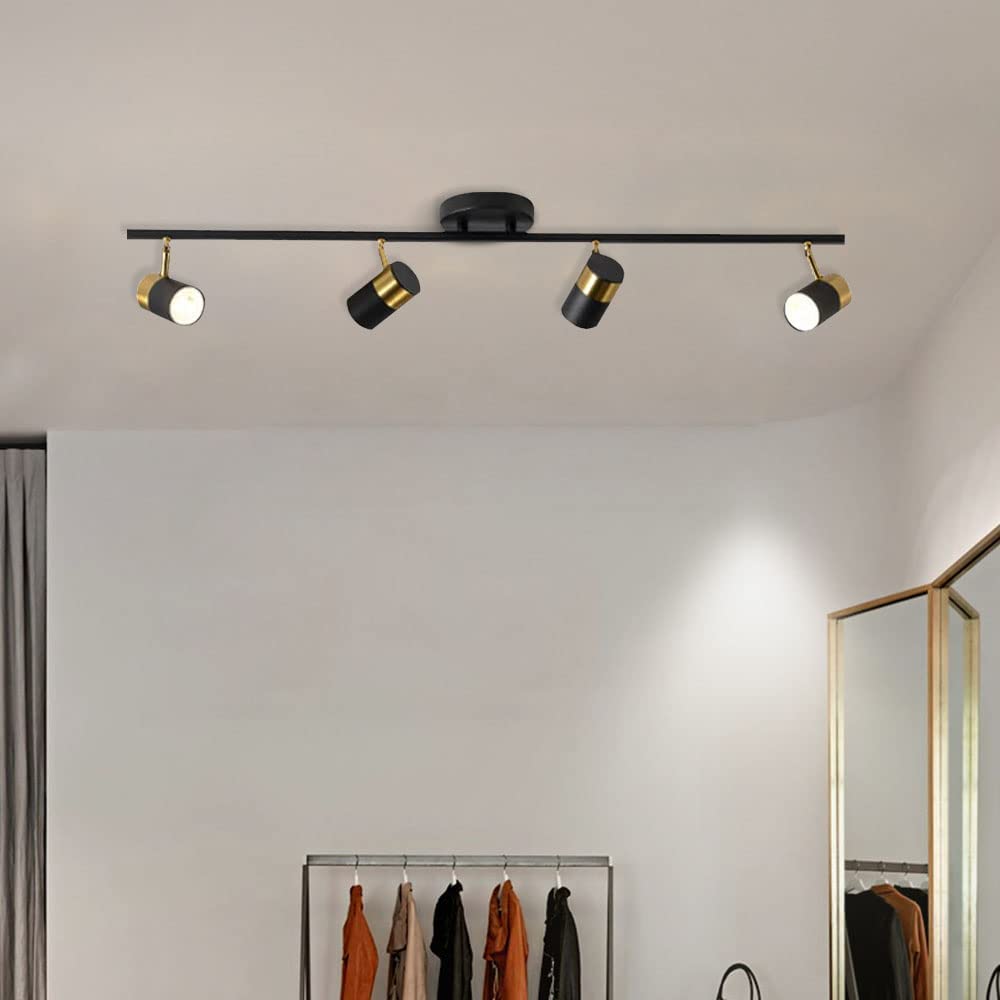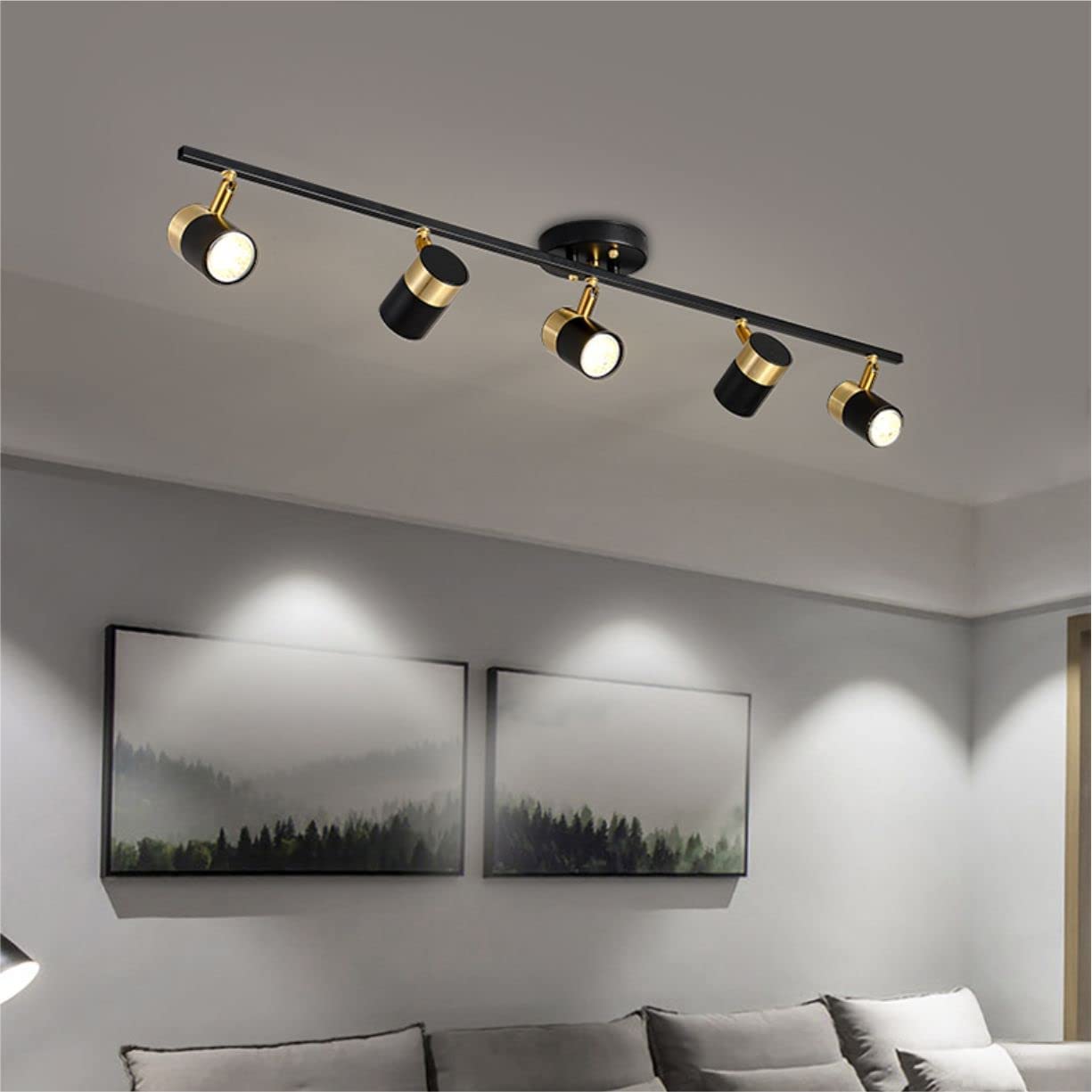 Antique Style:This matte black track light fixture is ideal for dining room, gallery, hallway, foyer, kitchen, living room, bedroom, entryways, as well as commercial applications such as restaurants, bars, pubs, store, office areas.
#3 Ceiling Spotlight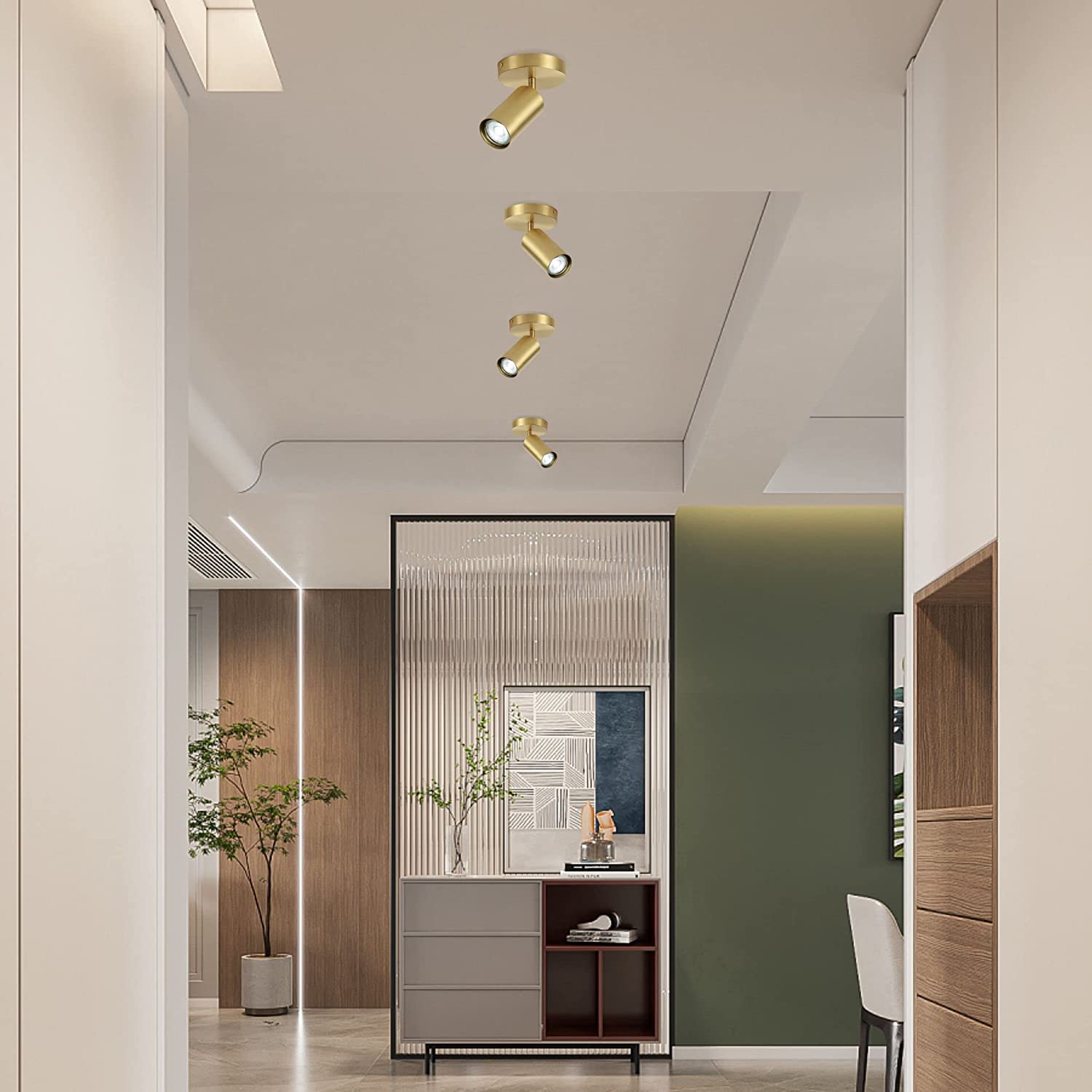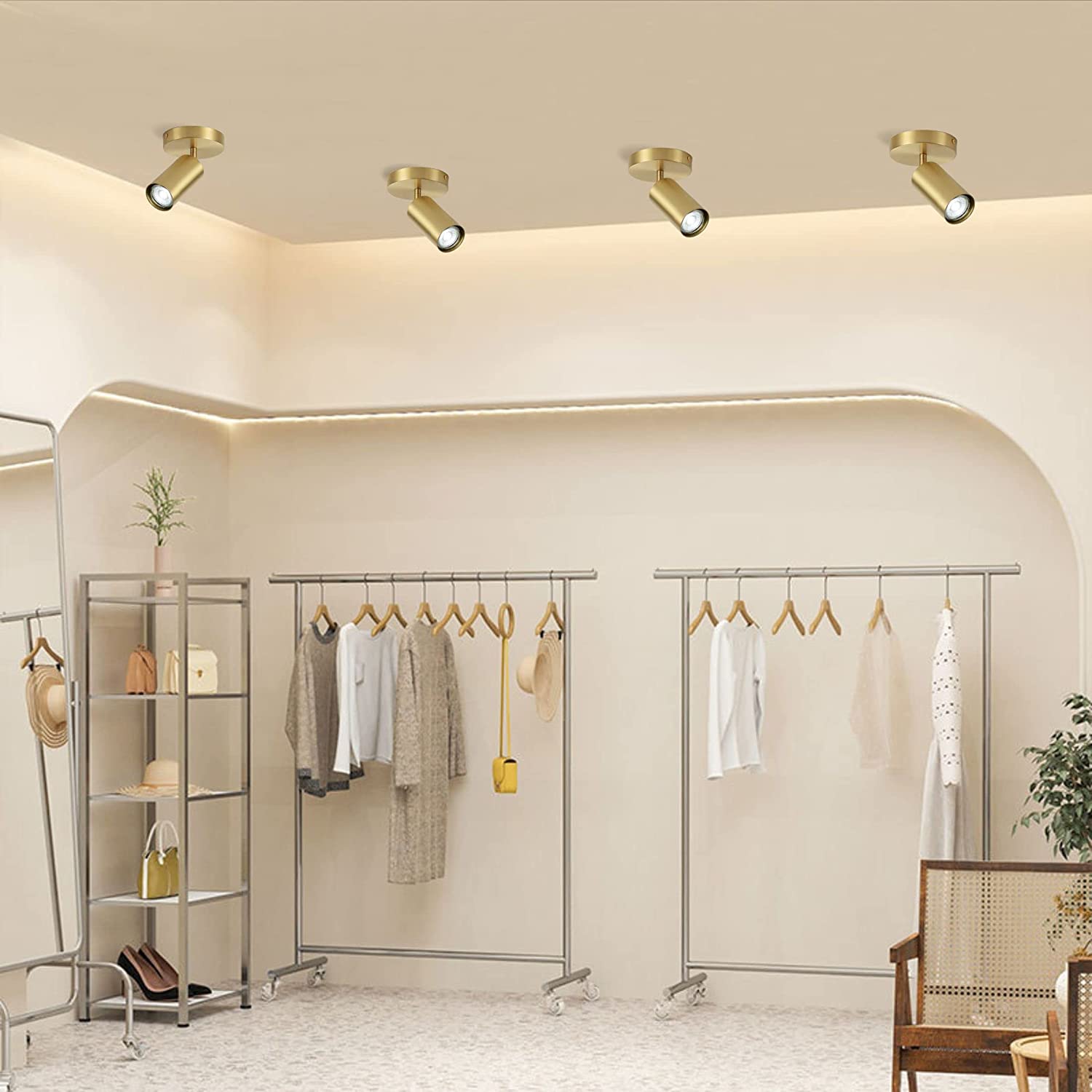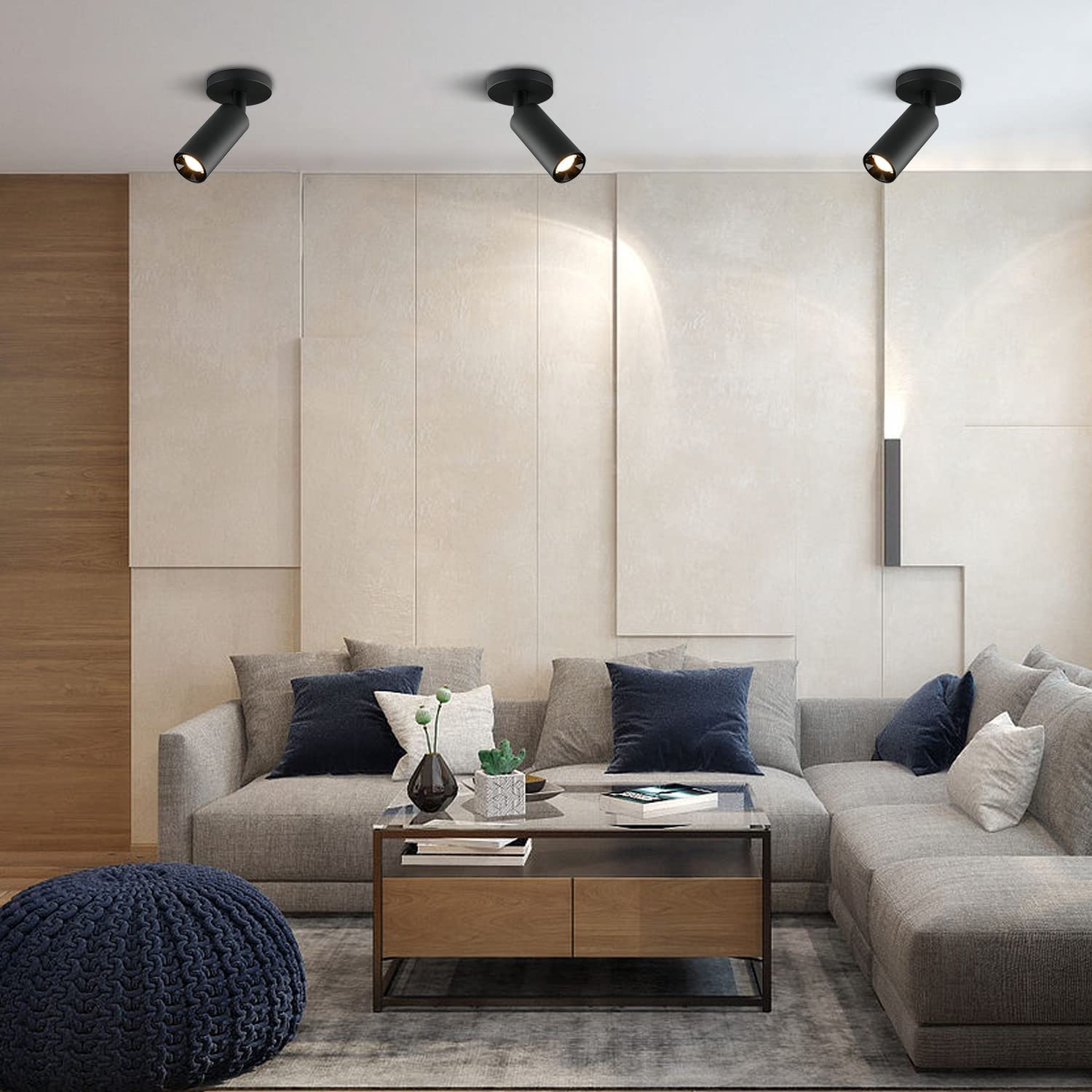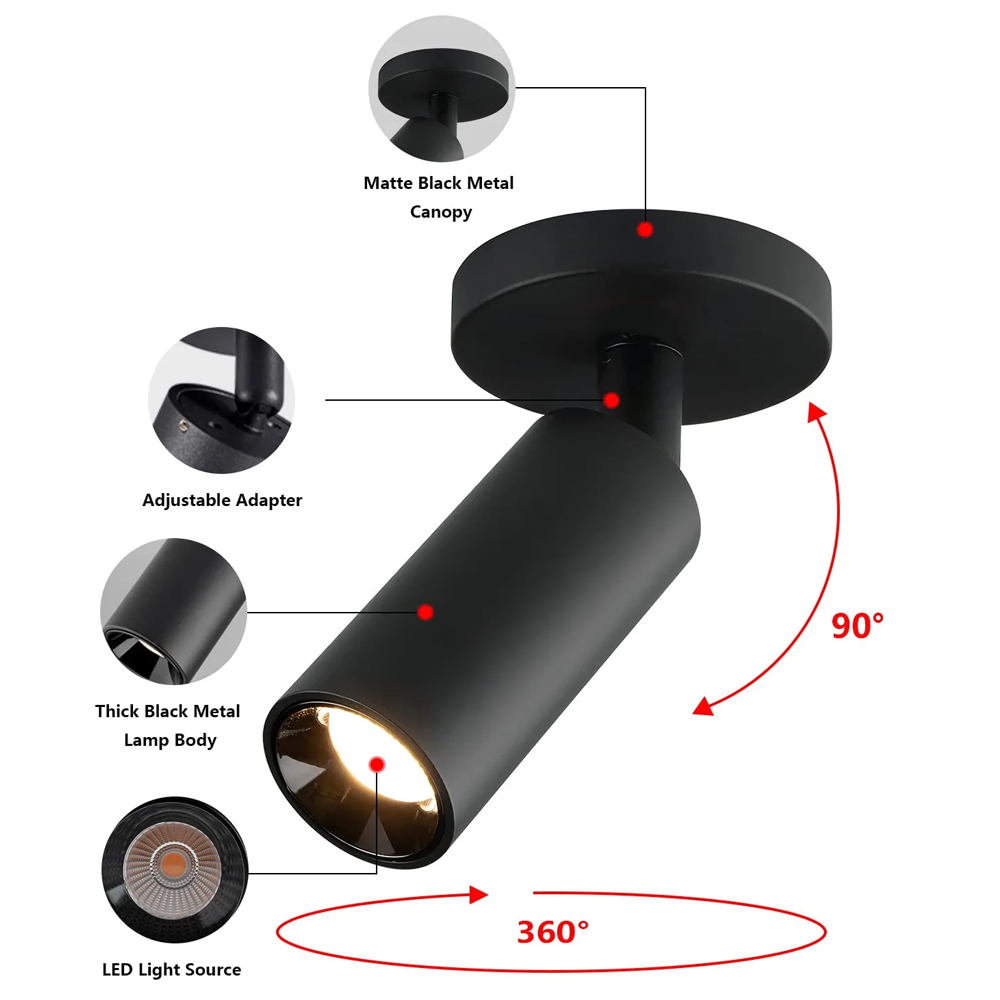 Anyone who has lived in a house with stairs eventually runs into the problem of no overhead lighting. The standard rail tracking light system do nothing to alleviate this problem. The cost of recessed lighting is prohibitive for most homeowners and adding additional wiring is no easy task. However, ceiling tracking light from kcohome can help you save cost and easy to install - The light head can be rotate horizontally 360 degrees and pivots vertically 90 degrees allowing the lights to be directed to any desired angle.
#4 Semi-flush Mount Ceiling light with Small Spotlight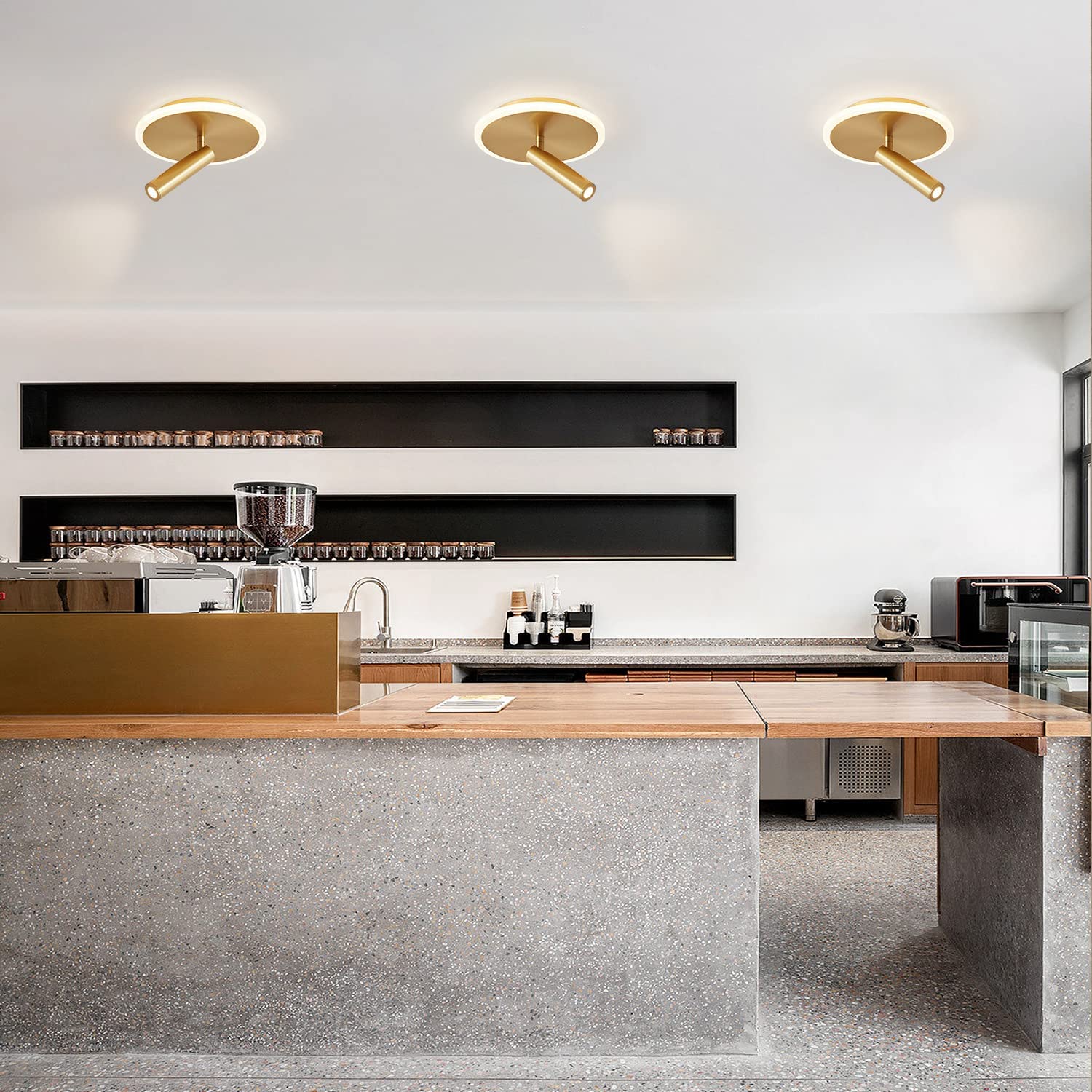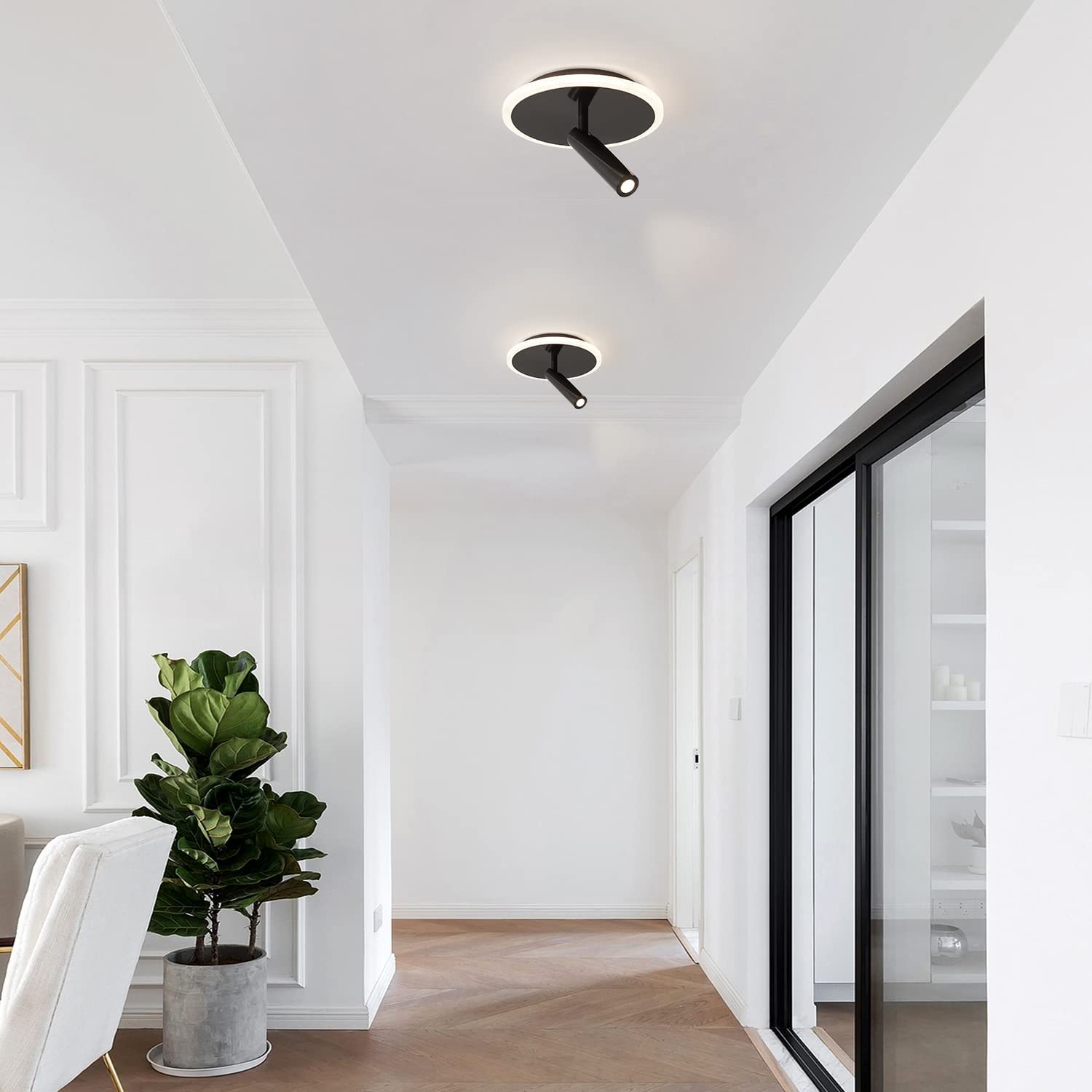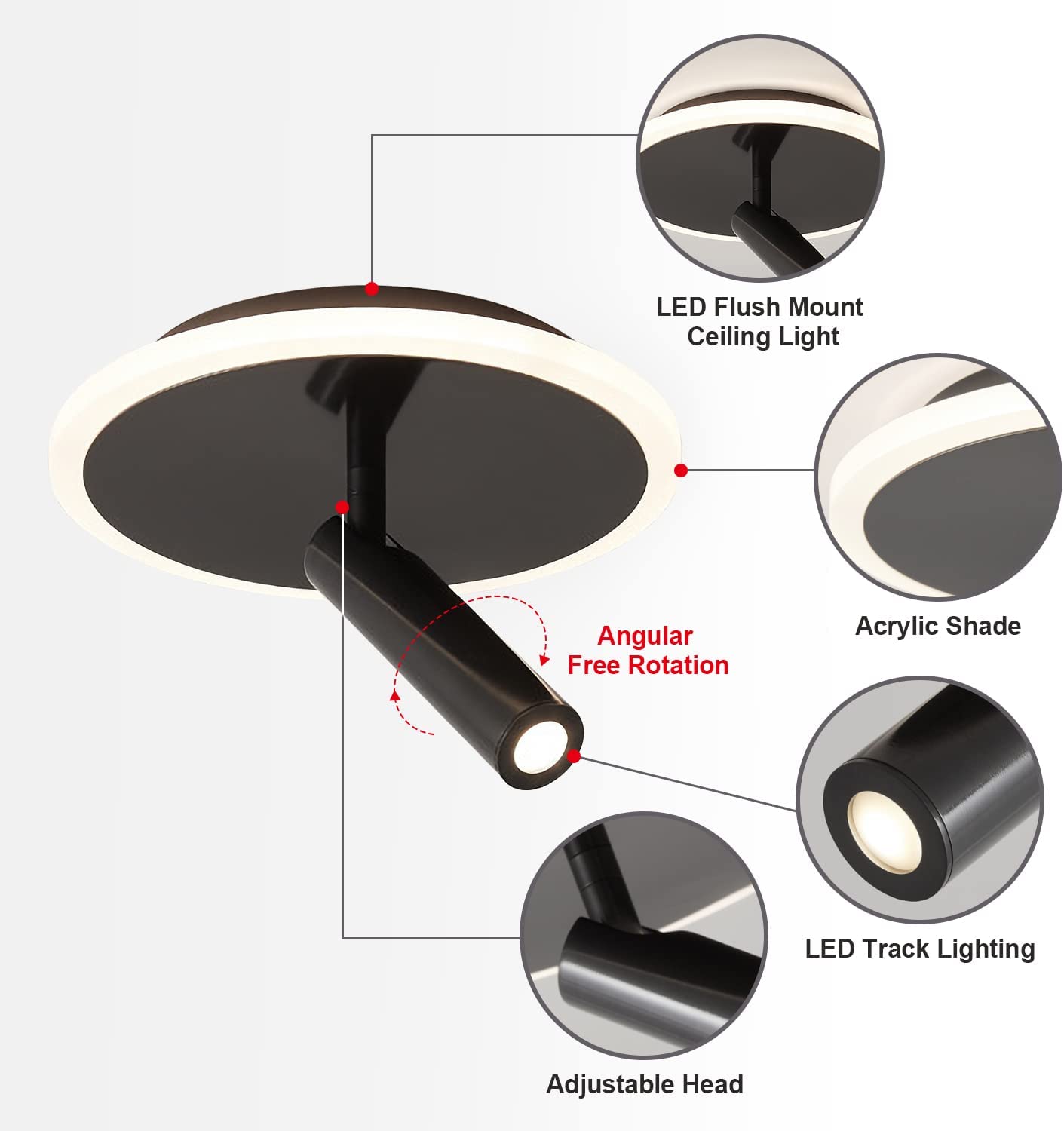 This round ceiling spotlight fixture can be folded up and down 90 degrees and rotated 360 degrees left and right, providing excellent flexibility to bring light exactly where you need it.
#5 Semi Flush Mount Black Gold 7-Light Track Lighting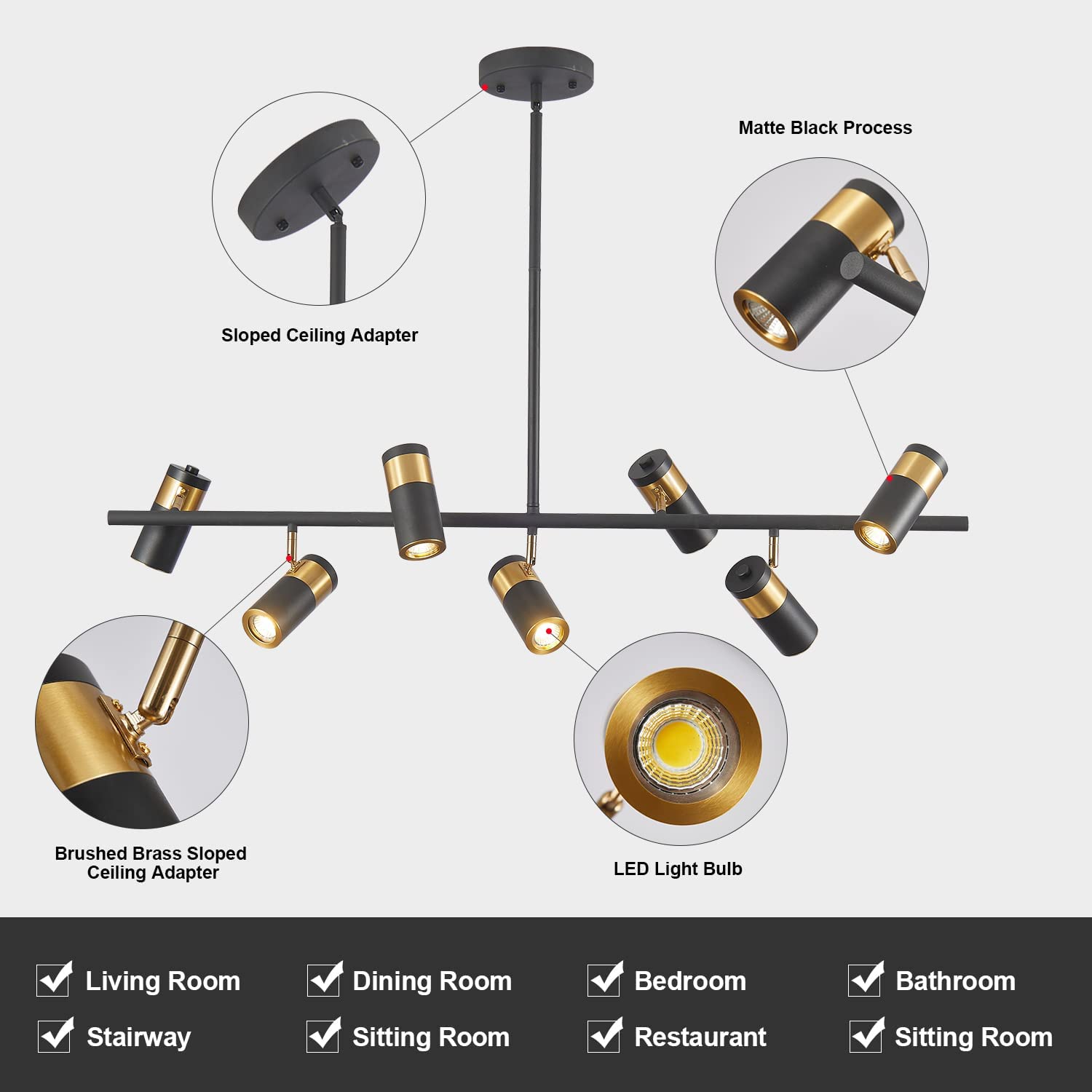 Modern Industrial Design:The black adjustable ceiling spotlight has a sleek modern construction, showcases a simple yet functional industrial design style. the brushed brass gold together in perfect with matte black finish, offer a trendy modern glam style.
Multi-Angle Illumination:The 7-light track lighting heads can be adjusted, it can be rotate horizontally and vertically, allowing you adjust the light heads to different angles to satisfied your different requirements.
#6 Black 3 Way Ceiling Spot Light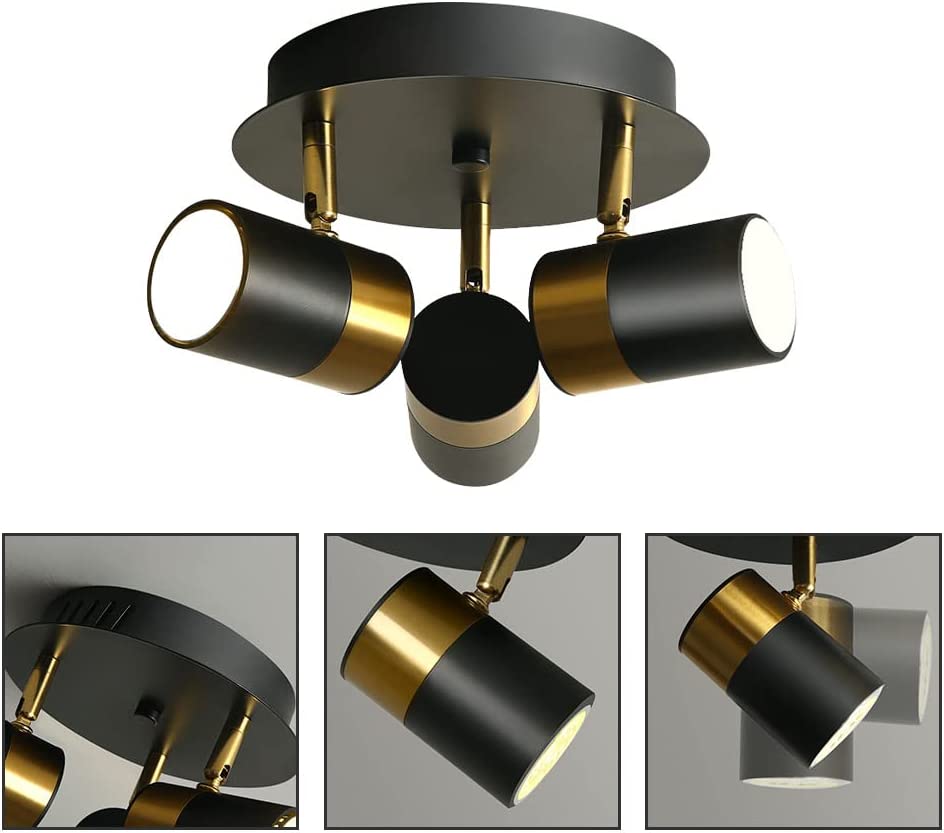 LED ceiling track light fitting is stylish & elegant with good quality and modern looking. Made by aluminum and black gold shade, this ceiling light is sturdy and durable.Black track bar lighting with multifunctional lights work great as directional accent lighting and task lighting.
Comment