Holiday Notice of Chinese New Year Holidays
Jan 06,2023 | KCO HOME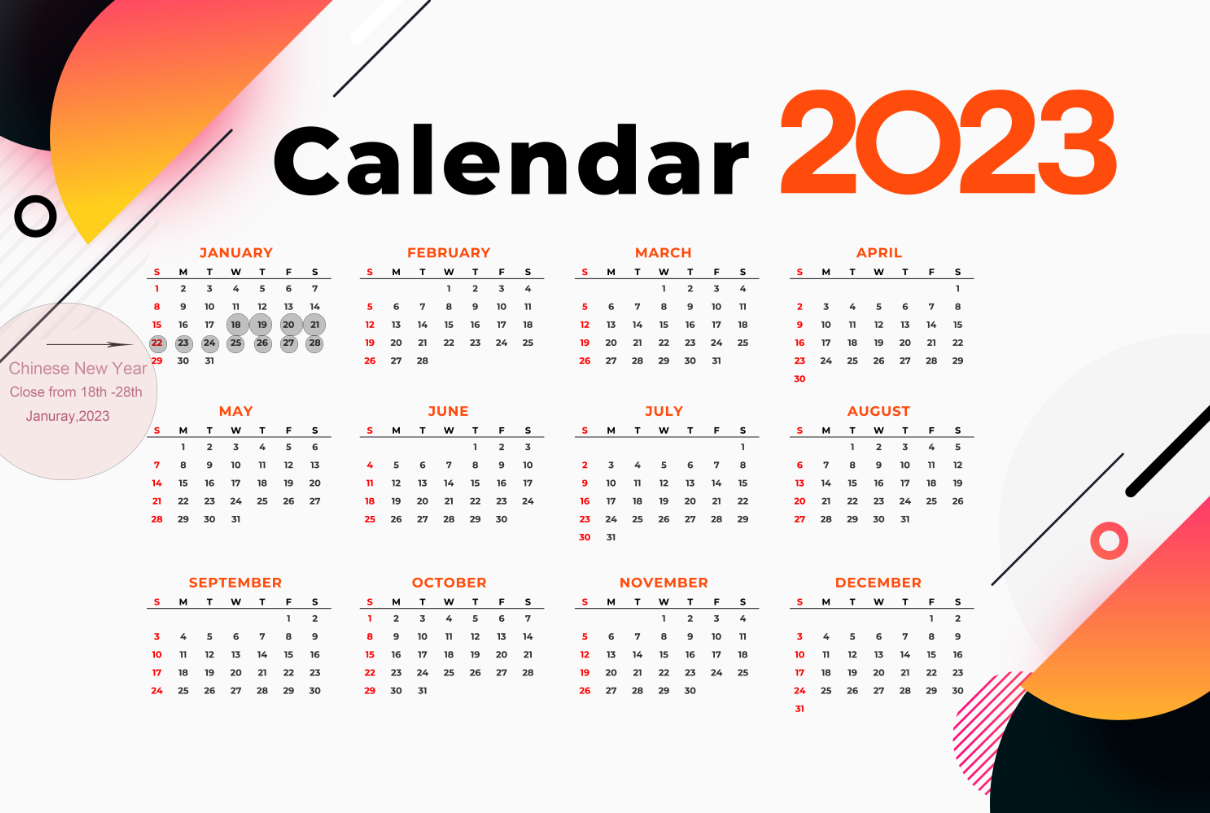 Dear Customers,
How time files! Our Spring Festival is approaching.
Pls kindly be advised that our Chinese New Year holidays is scheduled as follow:
January 18th , 2023(Wednesday) to January 28th,2023 (Saturary).
That's to say,we will back to office at January 29th(Sunday).
if you have somthing urgent to get answer during holidays, pls feel free to contact us at Email : kcolighting@gmail.com
Thanks for your kind attention and support!
Wish you a happy New Year
Best Regards
Kcohome
Comment